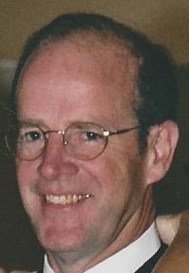 In Memory of
Paul M. Romeo
Monday, January 2, 2017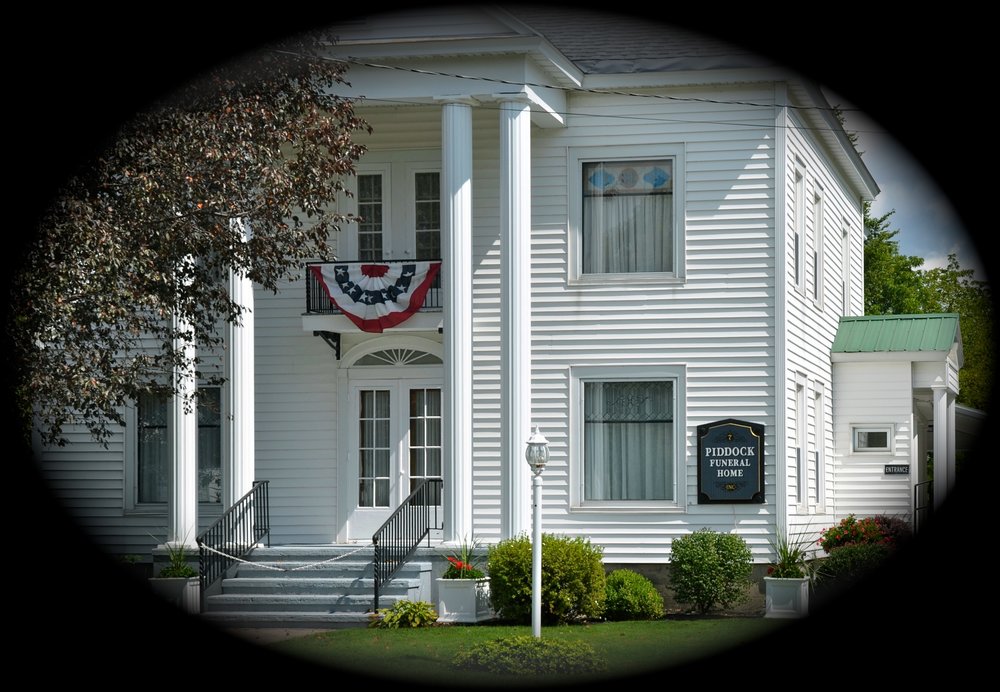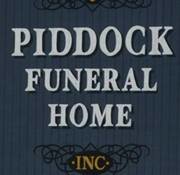 Obituary of Paul Romeo
Paul Michael Romeo, 65, passed peacefully on January 2, 2017 at his home in Adams, under the care of his family and Hospice of Jefferson County. Paul had battled early onset dementia for many years.
Funeral service will be held at the Piddock Funeral Home, 7 N Park St., Adams on Saturday, January 7th at 11:00 am. Calling hours will be held on Friday, January 6th from 4-7pm. Burial will take place in the spring at the convenience of the family.
Paul was born April 14, 1951 in Watertown, NY to Joseph and Helen Siver Romeo. He was raised on Franklin Street in Watertown and started working at an early age as a paper boy and also for Ashkar's and Guardino's Markets.
On April 27, 1972, he married Connie Briggs at St. Cecilias Church in Adams and they lived in the Adams area.
Paul worked in Watertown from 1967-1972 at Carrols Restaurant, 1972-1974 at WT Grants, 1974-1980 at NY Airbrake and 1980-1983 at Delrac Paint Store. In 1983, Paul joined the Sherwin Williams Company and became known as a paint expert, working in various positions for the company until his retirement in 2009. It wasn't so much about making a sale but rather, it was about helping people.
Paul enjoyed diving into construction projects, regardless of size, tasks to be completed, whether it was for himself or to help someone else. He enjoyed driving his corvette, snowmobiling, golf, playing cards, listening to music, and spending time with his family. Paul was proud of his Italian heritage and was able to spend June of 2015, at a villa in Tuscany, Italy enjoying great food and the company of his extended family.
Paul considered everyone a friend and was always willing to lend a helping hand. After retirement, Paul and Connie spent their winters in Port Charlotte, Florida. They enjoyed being outside, going for walks together and would frequently be seen walking around the neighborhood.
Paul is survived by his wife Connie, their daughter Kara and her husband Jonathan Lawlee, grandchildren, Regan and Jenna Lawlee, numerous aunts, uncles, cousins, nieces, nephews and many friends. He is also survived by 7 brothers; Joseph, Stephen, John, Michael, Edgar, Philip, Vincent and 3 sisters; Jean Freeman, Celia Percy and Bethany Simoneau. He is predeceased by his parents and his 2 sisters; Mary and Angela.
The family wishes to extend their gratitude to the staff and volunteers of
Hospice.
In lieu of flowers, memorial donations in his name, may be made to Hospice Of Jefferson County, 1398 Gotham St., Watertown, NY 13601.