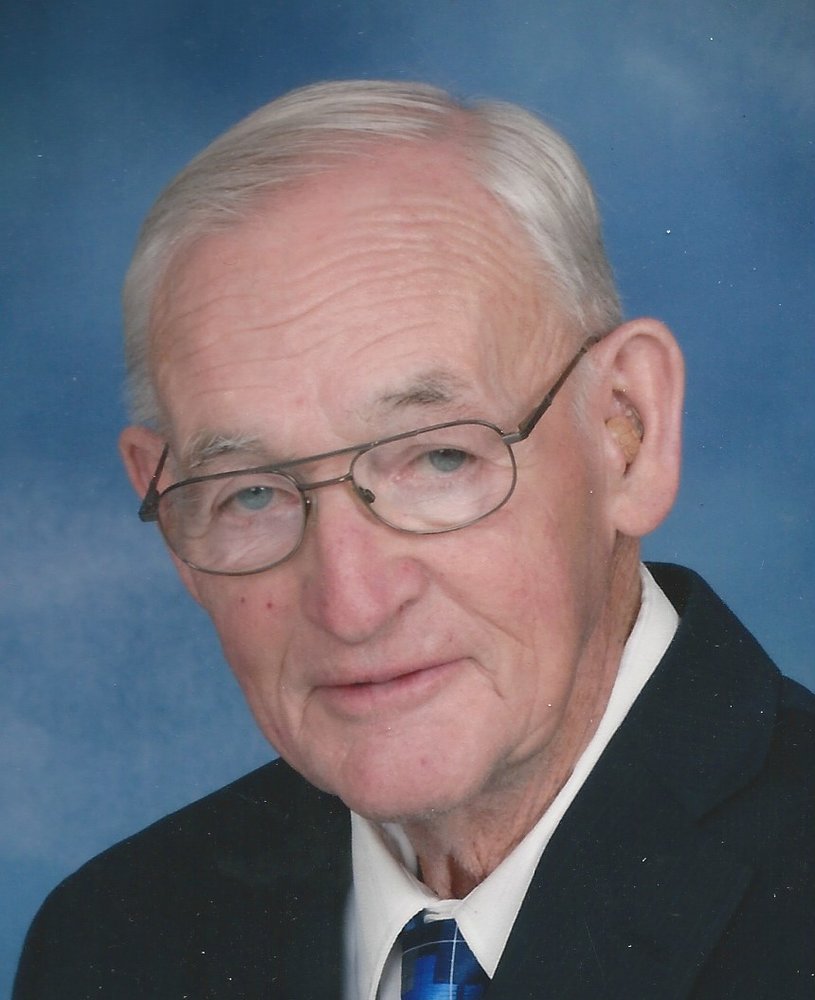 In Memory of
Ramon F. "Ray" LaLone
Sunday, February 12, 2017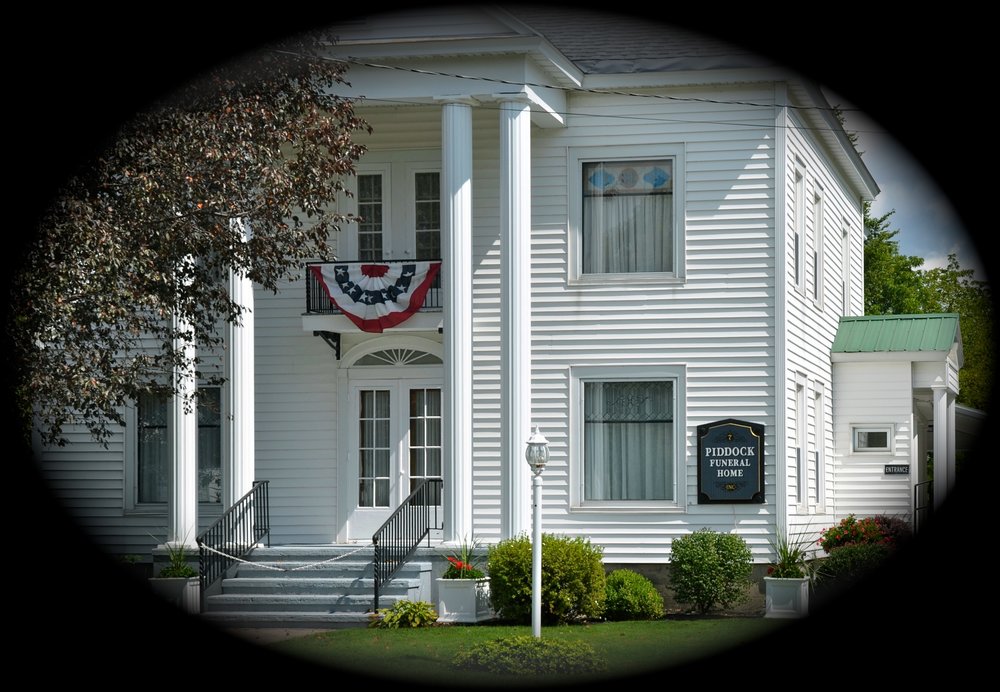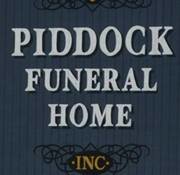 Obituary of Ramon LaLone
Ramon F. "Ray" LaLone, 84, of Adams, died Sunday evening February 12, 2017 at Samaritan Medical Center, Watertown. There will be a funeral mass at 11:00am Saturday February 18th at Saint Cecilia's Church, Adams, with Rev. Martin E. Cline officiating. Spring burial with military honors will be in Saint Cecilia's Cemetery. Calling hours will be 5:00-8:00 pm Friday at the Piddock Funeral Home, Adams.
Born October 10, 1932 in Henderson, son of Earl and Genevieve Hickok LaLone, he graduated from Adams High School in 1951. He entered the United States Army in 1952, serving in Korea. Following his discharge in 1954, he worked for National Biscuit Company and then for UPS for many years retiring in 1991.
He married Marilyn Wilder on July 7, 1956 at Saint Cecilia's Church, Adams. The couple lived in Watertown before moving to Adams in 1961. Beginning in 1993, Ray and Marilyn spent their winters in Florida and returning to Adams where they spent their summers.
Surviving are his wife Marilyn, two sons Jim (Joan) LaLone, Watertown, Joel (Laurie) LaLone, Watertown; five grandchildren Kyle, Eric, Emily, Jaimeson, Jeff LaLone; one great grandson; Desmond LaLone, two brothers, David LaLone, Adams, Robert LaLone, Ellisburg; one sister Ann Werchinski, Watertown; and several nieces and nephews. He is also survived by step-grandchildren Angie (Steve) Ramil, Teri Beth (Justin) Drake, and Bill Leepy.
He is predeceased by a brother Dick LaLone and sister Kay Read.
Ray played golf in the Monday night Twilight League at the Watertown Golf Club, as well as the Adams Golf Club, and also enjoyed playing at many other golf courses.
He was a member of the Fairways Country Club Mens Golf Association, a Communicant of Saint Cecilia's Church, member of the Knights of Columbus Council, Don Rounds Post 586 American Legion, and VFW Post in FL.
He was a former member of the Adams Fire Department and VFW, Adams.
Donations in his memory may be made to Saint Cecilia's Church, 17 Grove Street, Adams, NY 13605 or the Adams Fire Department, PO Box 52, Adams, NY 13605.