In Memory of
Bernard D. "Buddy" Silsby Jr.
Wednesday, March 15, 2017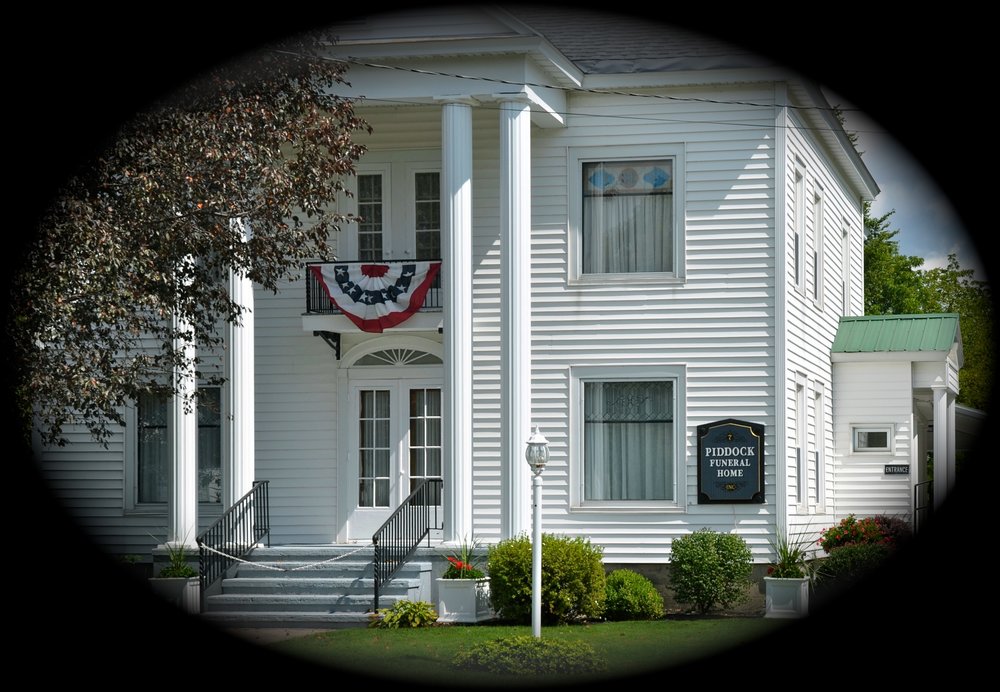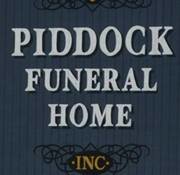 Obituary of Bernard Silsby Jr.
Bernard D. 'Buddy' Silsby Jr., 43, of Pulaski, died Wednesday March 15, 2017 at the James Square Health and Rehabilitation Center in Syracuse.  Buddy was sadly diagnosed with stage 4 Glioblastoma (brain cancer) on March 12th, 2016.  A memorial service will be held at 3:00pm on April 9th at the Piddock Funeral Home, Adams, with Rev. Jane Eastham officiating.  Calling hours will precede the service beginning at 1:00pm.  Burial will be private and at a later time.  
A Celebration of Buddy's life will follow the service at the American Legion Don Rounds Post 586, 10 South Main Street, Adams, NY.
Arrangements are with the Piddock Funeral Home, Adams.
Born October 7, 1973 in Watertown, son of Bernard 'Butch', Sr. and Sue (LaVancha) Silsby, he graduated from South Jefferson Central School in 1992.  Following graduation he attended Ohio Tech for diesel mechanics.  He then moved to Rochester and drove truck for ROC Air from 1994-2004, returning to the Pulaski area where he drove truck for Bossongs Commercial Delivery, retiring in March 2016 due to illness.
He married Samantha J. Stewart on March 9, 2001 on the island of Jamaica.
Surviving besides his wife Samantha, are two sons Caleb and Cameron Silsby, Pulaski; his parents Butch and Sue Silsby, Adams; mother in law Linda Booth, Pulaski; father in law Larry Stewart, Pulaski; two brothers Jason and Jacob Silsby; one sister Nicole (Robert) Hutchins, Watertown; several aunts, uncles, cousins, nieces and nephews.
He is predeceased by a daughter Chelsey Nicole Stewart, his grandmother Marjorie Perrotta, his grandfather Robert LaVancha, and step father in law Kenneth Booth.
Buddy enjoyed spending time with his family, hunting, fishing, snowmobiling, camping, NASCAR and was a Redskins fan.
He was a member of the NYS Snowmobile Association.
A fund for his sons Caleb and Cameron has been established in lieu of flowers and donations can be made out to Samantha Stewart and mailed to 3927 US RT 11 Pulaski NY 13142.