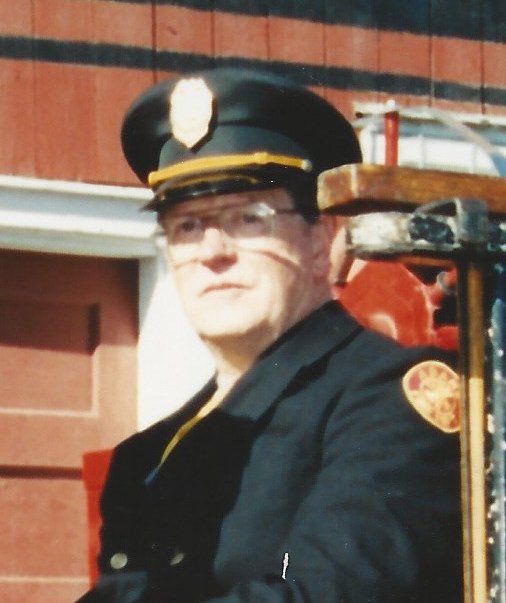 In Memory of
Edward L. Remington
Thursday, January 19, 2017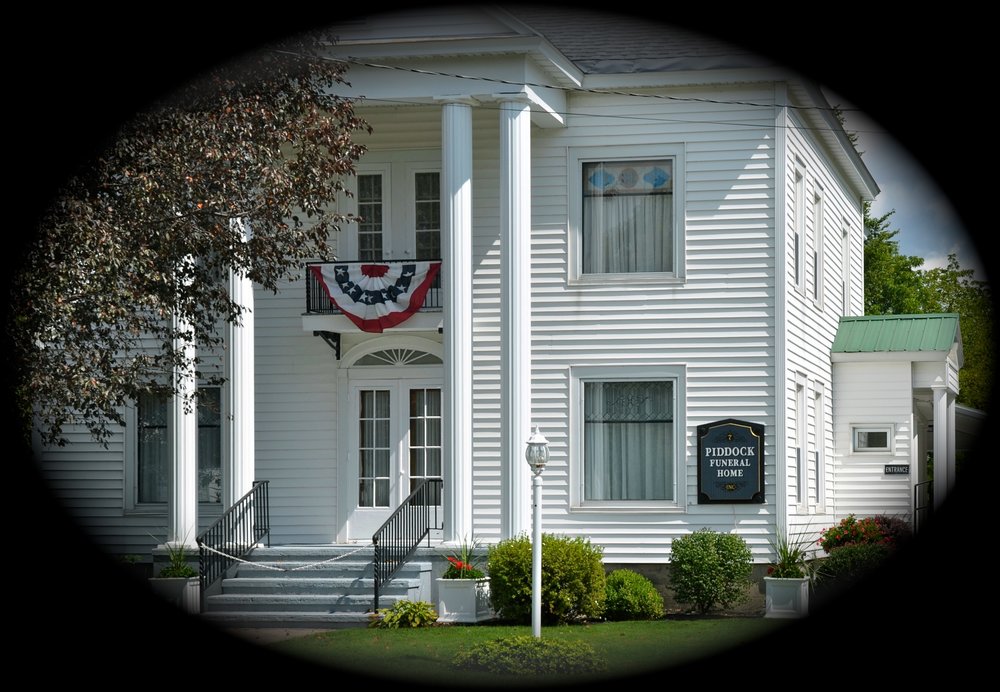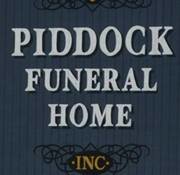 Obituary of Edward Remington
Edward L. Remington, 72, of Hungerford Avenue, died Thursday afternoon January 19, 2017 at his home where he had been under the care of his family and Hospice of Jefferson County.
Calling hours will be 5:00-8:00 pm Monday at the Adams Village Baptist Church. Funeral service will be 1:00 pm Tuesday at the church with Rev. Debbie Kelsey pastor of the church and Canon Samuel Lundy, Jefferson County Fire Coordinator for Chaplain Services officiating. Burial will be private in the spring.
Arrangements are with the Piddock Funeral Home, Adams.
Born July 16, 1944 in Watertown, son of Gordon and Evelyn (Dudley) Remington, he graduated from Adams High School and from Jefferson Community College in 1983 with an Registered Nurse degree, and later obtained certification as a certified nephrology nurse. He went to work at Mercy Hospital in the dialysis unit. Following the closure of Mercy Hospital, he worked for Nephrology Associated of Watertown, retiring in 2011.
He married Mary Lou Ainsworth of Butterville on March 22, 1968 at the Adams United Methodist Church. The couple lived in Adams all their married life.
Surviving besides his wife Mary Lou, are two daughters Moira (Brian) Remington-Smith, Adams, Sarah (Michael) Crisafulli, Adams; three grandsons Joshua Remington, Anthony and Nicholas Crisafulli; one brother Earl Remington, Loveland CO; and several nieces and nephews.
Always active, Edward obtained his Eagle Scout Badge in 1959.
He entered into the USAF from 1963 - 1967, and later served in the US Army Reserves for 12 years. He was an active member of the Adams Fire Department since 1967, serving as a Chief of Fire Police, Fire Police Secretary for 20 years, and took part in the Memorial Day remembrance for over 45 years.
Edward was an EMT III of the South Jefferson Rescue Squad, serving as president and chief from 1970-1985
He was also a member since 1972 of the Jefferson County Fire Police Association, serving as supply officer, treasurer for 8 years and Delegate and member to the Central Northern Volunteer Fire Police Association. During that time he was treasurer for 7 years and Delegate to Volunteer Fire Police Association of Central New York. He was also the current treasurer of the Volunteer Fire Police Association State of New York.
He was a former Union Church, Pierrepont Manor trustee.
Donations in his memory may be made to the Adams Fire Department, PO Box 52, Adams, NY 13605, the South Jefferson Rescue Squad, PO Box 128, Adams, NY 13605 or Hospice of Jefferson County, 1398 Gotham Street, Watertown, NY 13601.