In Memory of
Justine A. Trowbridge
Saturday, January 28, 2017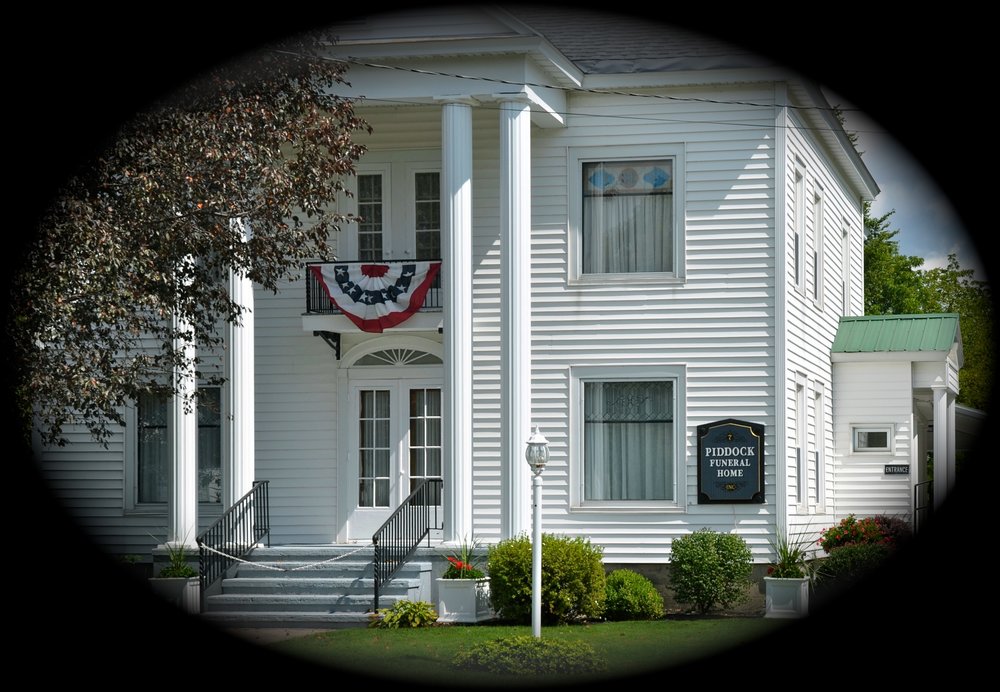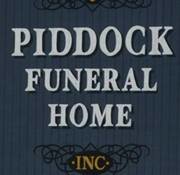 Obituary of Justine Trowbridge
Justine A. Trowbridge, age 90, died Saturday, January 28, 2017, at Upstate Medical Center. She passed away surrounded by her husband, Bob, two sons, Bruce and Craig, and other family members. Calling hours will be held Saturday, February 11 from 1PM to 3PM at the Adams Village Baptist Church, Adams. Her funeral will follow at 3 PM with Rev. Toby Schilling officiating. Burial will be in the Union Cemetery, Adams Center at a later date.
Arrangements are with the Piddock Funeral Home, Adams.
Survivors include her husband, Dr. Robert Trowbridge, two sons and their wives: Bruce (Adele) Trowbridge, Pierrepont Manor, and Craig (Maureen) Trowbridge, Ithaca, NY, five grandchildren : Linette (John) Cilbrith, Utica, Robert (Tiffany) Trowbridge, Binghamton, Kelly (Joseph) Shekiro, Arvada, CO, Colleen Trowbridge (James Dowd), New Orleans, LA, Erin Trowbridge, Ithaca, and six great-grandchildren: Kayleigh (Beavercreek, OH), Heidi and Reid (Utica), Troy, Kody, and Lexy (Binghamton). She is also survived by a cousin Muriel Arndt of Denmark, NY, and several nieces and nephews. She was predeceased by her parents and a sister Oleta Mantle.
Justine was born July 23, 1926 in Theresa, daughter of Merrill and Muriel Meeds Abernathy. She graduated from Carthage High School in 1943 and the former Eastman Dental Dispensary, Rochester, in 1945. Following graduation she worked as a dental hygienist in Gloversville, returning to Carthage later in 1945 to work for Dr. John Trowbridge, DDS. On September 12, 1950, she married Robert Trowbridge of Adams Center. The couple lived in Ithaca and later moved to Adams Center in 1953 where Dr. Trowbridge practiced veterinary medicine and Justine worked in his office.
Justine is a member of the Adams Village Baptist Church, the American Dental Association, the Cosmopolitan Club and a former member of Tomacy's Golf Club, Adams Country Club, Adams Center Free Library Board, Adams Center Fire Department Auxiliary, and a former Cub Scout den mother. An avid golfer, she also bowled for many years in Adams. She enjoyed family gatherings, playing cards with friends and looked forward to spring trips to Myrtle Beach, SC for the warm weather and many rounds on the golf course.
Donations are requested in her memory to the Adams Village Baptist Church, PO Box 94, Adams, NY 13605 or the South Jefferson Rescue Squad, PO Box 126, Adams, NY 13605.