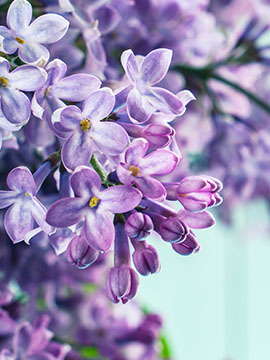 In Memory of
Vaneeta L. Eager
Monday, February 13, 2017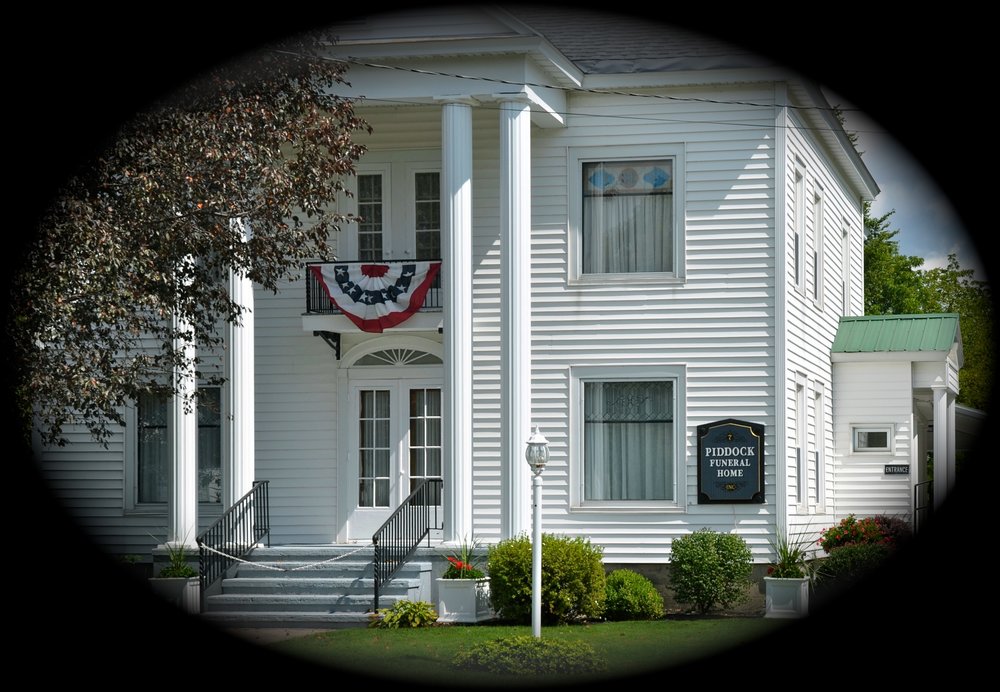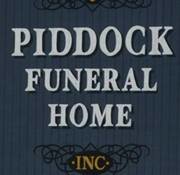 Obituary of Vaneeta Eager
Vaneeta L. Eager, 83, of Watertown, died Monday February 13, 2017 at Samaritan Medical Center, Watertown. A graveside service will be held in the spring in the Rural Cemetery, Adams, NY.
Arrangements are with the Piddock Funeral Home, Adams.
Born October 24, 1933 in Watertown, daughter of Forest and Louise (Summers) Sprague, she attended Adams High School.
Following school she began working at Samaritan Medical Center where she worked in housekeeping and laundry, retiring in 1992 after 42 years.
She married Milton Eager on July 13, 1969. The couple lived in Dexter and Glen Park. Following the death of her husband on April 7, 1989, she later moved to Watertown.
She is survived by one sister Virginia Berkey, Adams; one brother Leslie C. Sprague, Canandaigua; several nieces and nephews and her good friends Frank and Sheila Viscotha, Watertown.
Vaneeta was a former member of the Dexter Legion Auxiliary.