Fingerprint Keepsakes - Thumbies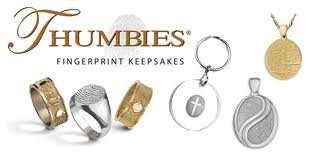 We are pleased to offer Thumbies® Fingerprint Keepsake Jewelry. Thumbprint jewelry is a unique and meaningful way to remember your loved one.
These charms contain the actual thumbprint of your loved one. Charms are available in Sterling Silver, 14K Yellow Gold or 14K white gold, standard and grand sizes. You can also choose to add a birthstone to your charm. These charms can honor your loved one, adult or children.
Also available are rings, earrings, cuff links, key fobs, tie tacks, money clips and matching chains and bracelets to hold your charm. In addition, we also can provide charms for your pet. Contact us to discuss all available options.
Click below to view a catalog of Thumbies products:
---
Crescent Memorials - Jewelry, Keepsake Urns, Momentos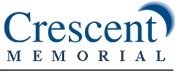 After choosing cremation, a family has several decisions to make. There are many ceremonial options available: choose a cemetery for a permanent resting place, create a personal memorial for placement in the home or garden, or choose natural return by burying the cremains in a special place. A keepsake is a wonderful way for each family member to keep their loved one close. Often keepsakes are shared with all family members and close friends to remember their loved one and to celebrate their life.
Click below to view a catalog of products:
http://www.crescentmemorial.com
---
Henry Schwab Urns and Keepsake Jewelry

A large selection of beautifully designed Urns, Keepsake Urns and Jewelry to honor and remember your loved one.
Click below to view a catalog of products:

---
Crescent Pet - Urns and Keepsakes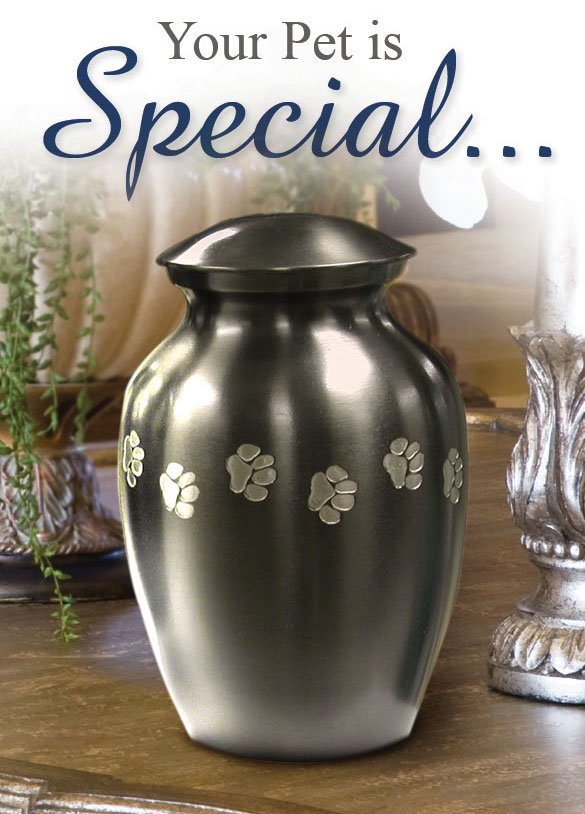 The memory of your pet is a beautiful thing to keep close to your heart. Your pet deserves care in death just as received in life. You have many choices regarding the final resting place for your pet.
Click below to view a catalog of products