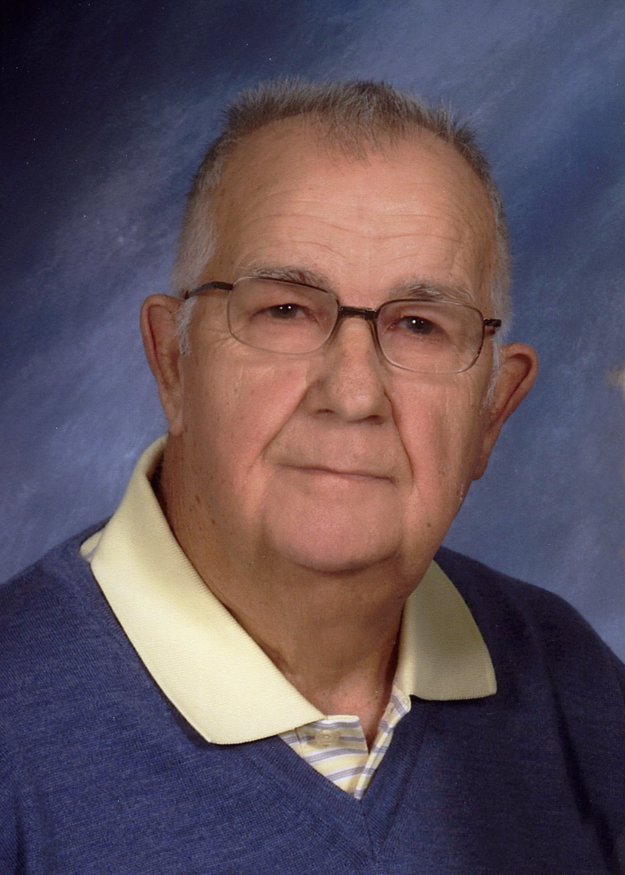 In Memory of
John Naklick
Monday, December 19, 2016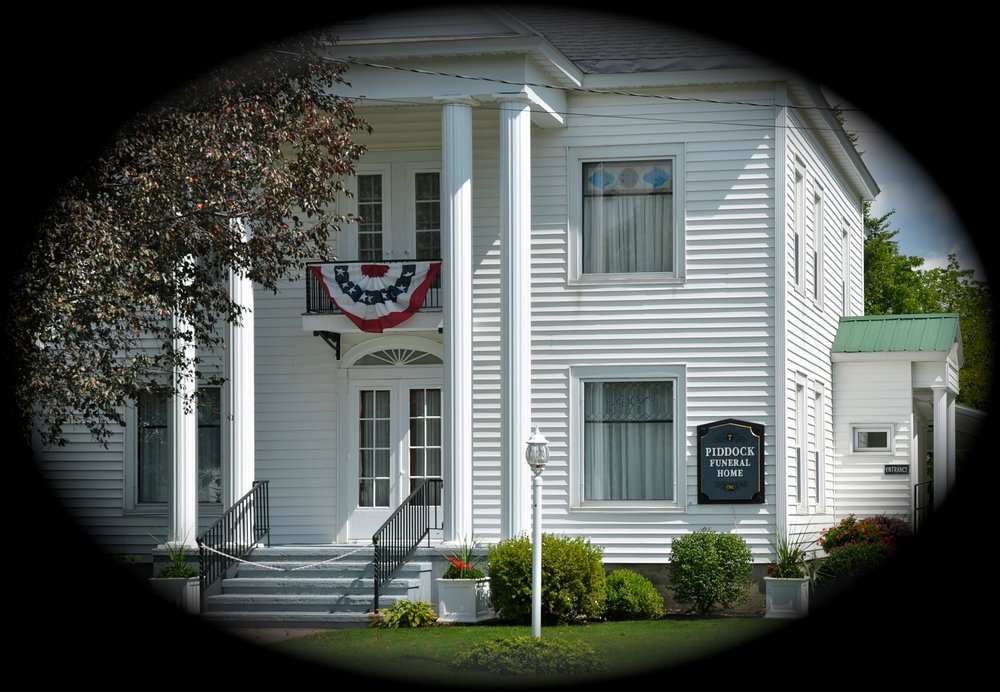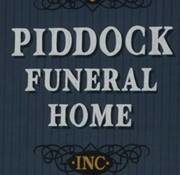 Obituary of John Naklick
John Naklick, 85, of Adams, died Monday evening, December 19, 2016 at Florida Hospital East, Orlando where he had been a patient for two weeks.
There will be a funeral mass in late spring of 2017 at Saint Cecilia's Church, Adams, followed by burial in the Saint Cecilia's Cemetery. Service date and time will be announced at that time.
Arrangements are with the Piddock Funeral Home, Adams.
Born February 23, 1931 in Lorraine, NY,  son of the late John and Barbara (Kuzma) Naklick, he graduated from Dexter High School.  He worked at General Electric in Syracuse and entered the US Army in 1952 serving in Korea.  Following his discharge in 1954 he went to work for Niagara Mohawk retiring in 1993 as foreman.   He also worked for many years as an electrician.
He married Joan C Robarge on January 18, 1984.  The couple lived on Prospect Street, Adams, before moving to their home in the town of Lorraine in 2000 and spent winters at their home in the Fairways Country Club, Orlando, FL.
Mrs Joan Naklick died January 15, 2011
He is survived by two sons David (Denise) Naklick, Orlando, FL, James (Kathy) Naklick Pierrepont Manor, NY; two daughters Karen (Richard) Novak, St Louis, MO, Rebecca (John) Williams, St Louis, MO; a brother Michael (Terrie) Naklick, St. Petersburg, FL; and two sisters Mary Naklick, Brewerton, NY, Helen (Ted) Littler Seekonk, MA; a sister in law Nancy Naklick, Whitesboro, NY, seven grandchildren and several nieces and nephews.
He is also survived by three step sons: Christopher Robarge, Syracuse, NY,  Carey (Laurie) Robarge, San Antonio, TX, Courtney (Julie) Robarge, Webster, NY;  five step grandchildren; step brother Charles Christy,  Palm Beach, FL and several step nieces and nephews.
He is predeceased by three sisters Anna Naklick, Irene Valdata, Florence Gaevanski, a brother Henry Naklick and a sister in law Sally McIntosh.
Mr Naklick was a communicant of Saint Cecilia's Church, Adams, forth degree Knights of Columbus.  A member of the American Legion Don Rounds Post 586, a member  and former Commander of the South Jefferson VFW Post 5344, and former member of the Adams Fire Department. He was an avid golfer and bowler and a founding member of the Adams Golf Club (Tomacy's) since 1959.
Donations in his memory may be made to Saint Cecilia's Church, 17 Grove Street Adams, NY 13605  or Hospice of Jefferson County, 1398 Gotham Street, Watertown, NY  13601.