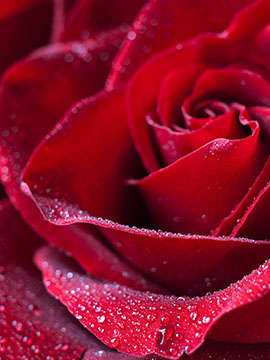 In Memory of
Monica D. Smith
Saturday, February 4, 2017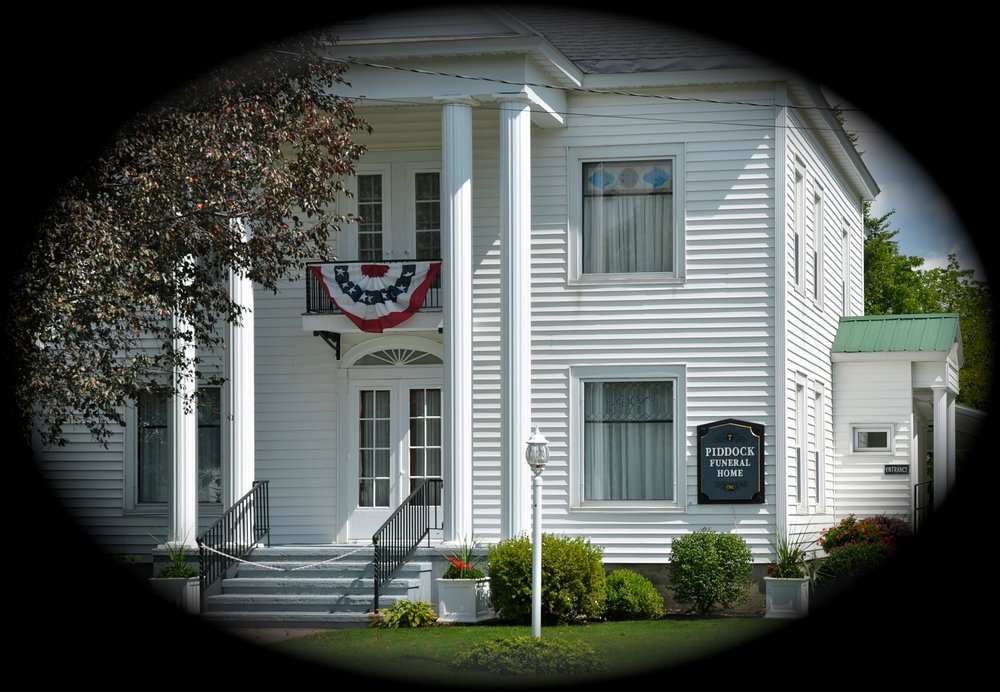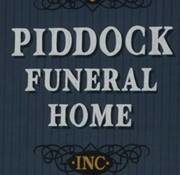 Obituary of Monica Smith
Monica D. Smith, 83, formerly of Rodman, passed on February 4, 2017 Summit Village, Watertown, where she had lived since 2013. There will be graveside service in the spring in the Fairview Cemetery, Rodman, NY. There are no calling hours.
Arrangements are with the Piddock Funeral Home, Adams.
Born November 7, 1933 in Barnes Corners, daughter of George and Dorothy (Spencer) Hodkinson, she graduated from Lowville Academy. She married Gordon W. Smith of Rodman on August 13, 1955. The couple lived most of their married life on the Zoar Road in Rodman and later spent their winters in Tavares, FL.
Mr. Smith died December 19, 1999.
She worked at various jobs before opening the "Coffee Shop" in the Carbone Plaza, Coffeen Street, Watertown. When she was 47 years old, she was diagnosed with Parkinson's Disease and eventually sold the business in the 1980s due to her declining health.
Surviving is her daughter and son in law, Sandra and William Groff, Rodman; several grandchildren and great grandchildren; one step daughter Keitha Ackerman, Massena; one brother Kenneth Hodkinson, Rodman; four sisters Gertrude McDonald, Lowville, Betty Turner, Carthage, Margaret Chambers, Utica, Catherine Collins, FL; and several nieces and nephews.
She is predeceased by two brothers, Donald and Louis Hodkinson.
Mrs. Smith enjoyed traveling with her husband, snowmobiling and hunting.
Donations in her memory may be made to the Fairview Cemetery, c/o Lisa Worden, 22391 Williams Road, Rodman, NY 13682.