In Memory of
Dr. Jennifer Susan Cook
Friday, March 14, 2014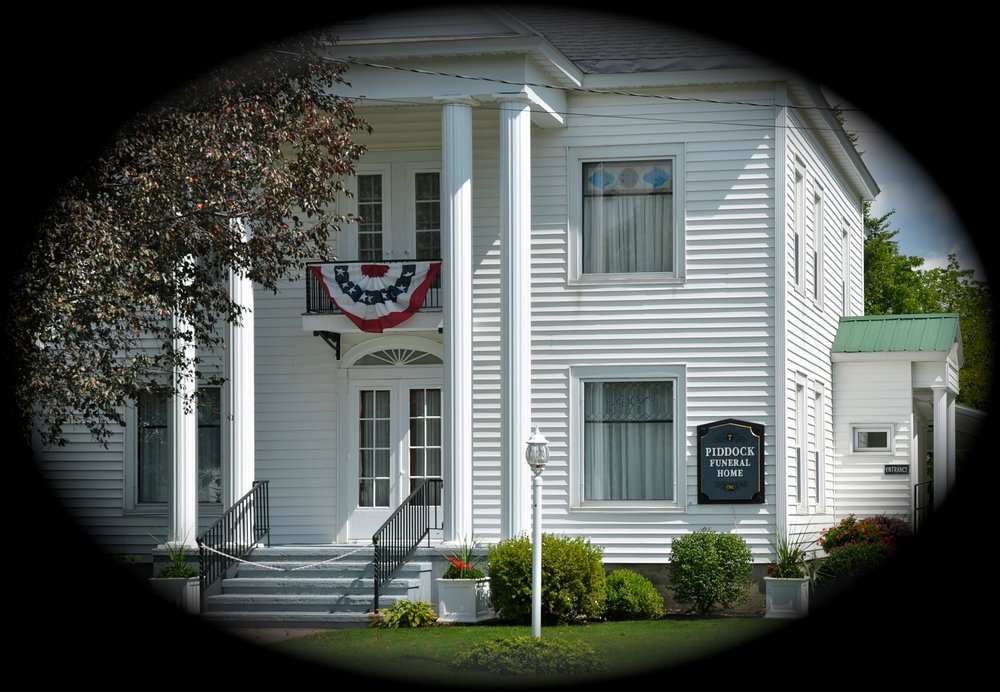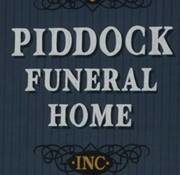 Obituary of Dr. Jennifer Cook
Dr. Jennifer Susan Cook, 43, of Providence, RI passed away on Friday, March 14, 2014 at University Hospital, Syracuse, NY.
Jennifer was born August 12, 1970 in Watertown, NY to proud and loving parents Barbara and Frank Cook. She graduated from South Jefferson Central School in 1988, having spent her senior year dually enrolled at The Clarkson School at Clarkson University in Potsdam, NY. She graduated with a BA in Journalism from American University in 1991 and then later earned a Masters in Secondary English Education (1994) and a Doctorate in Education (2004) from the University of Massachusetts, Amherst.
Jennifer was an accomplished musician on both the violin and the mandolin. During gatherings of family and friends, she was most often found surrounded by kids, engaged in a boisterous sing-a-long as she played her mandolin. She was devoted to her family, regularly driving six hours from Rhode Island to northern New York to spend time with her dear parents, her siblings and her niece and nephews.
Outside of music and her family, Jenn's other love was the classroom and the students she taught there for twenty years. She was the much loved teacher of high school students in Springfield and Longmeadow Massachusetts and an inspiration to a brigade of beginning teachers at Rhode Island College in Providence, RI. Additionally, she proudly served as the Director of the Rhode Island Writing Project, an affiliate of the National Writing Project. Her work with her committed group of Writing Project teachers has impacted the lives of a countless number of K-12 students across New England.
Jenn is survived by her adored wife, Moira Collins of Providence, RI; her cherished parents, Barbara and Frank of Adams, NY; her beloved brother Ike and sister-in-law Celia Cook; and two beloved sisters Karen Heaslip of Fayetteville, NY and Anne Ohman and her husband Dave of Franklin, NY.
She is also survived by her nephews and her niece, Jake and Sam Ohman, Lucas Heaslip, Marlo and Jude Cook and Brendan Smith, all of whom she treasured beyond measure.
The family plans to hold a memorial service in Rhode Island at a later date. Memorial donations may be made to PAWS New England (http://www.pawsnewengland.com) or Community MusicWorks in Providence (http://www.communitymusicworks.org).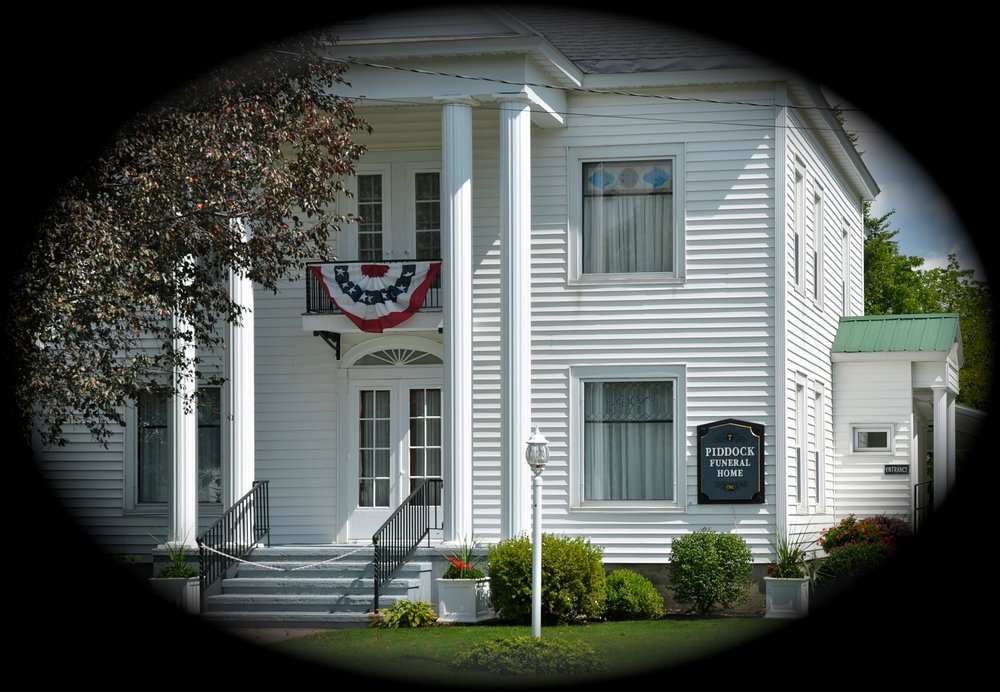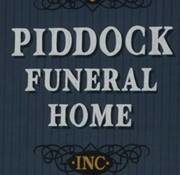 Share Your Memory of
Dr. Jennifer