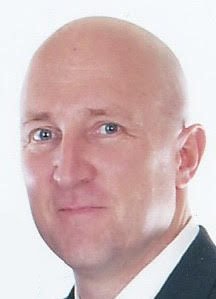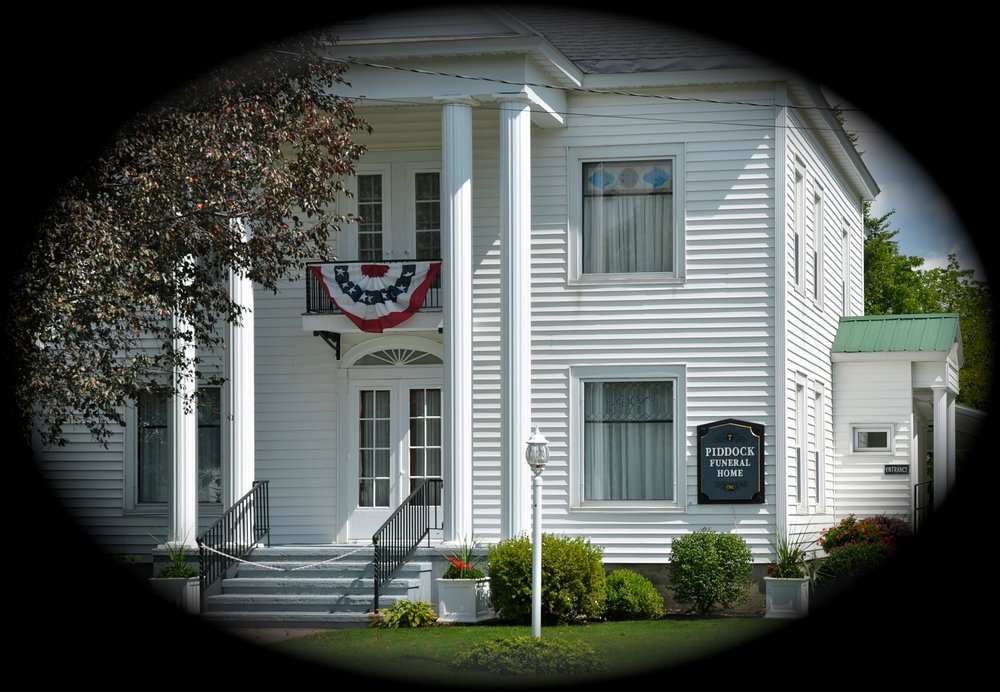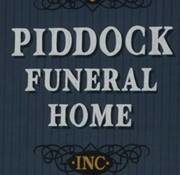 Obituary of Brian C. Thomas
Brian C. Thomas, 47, of Adams, died early Saturday morning, July 29, 2017, following an injury. Calling hours will be Wednesday, August 2nd from 3:00 to 7:00 pm at the Adams United Methodist Church. His funeral service will be held on Thursday, August 3rd at 11:00 am at the Adams United Methodist Church, with Pastor Melissa McCarthy, officiating. The burial will be private.
Arrangements are with the Piddock Funeral Home, Adams.
Born February 6, 1970 in Watertown, the son of Bruce D. and Judith C. (Jones) Thomas, Brian graduated from South Jefferson Central School in 1988 and from Jefferson Community College in 1990. In 1992, he graduated from Clarkson University with a Bachelor of Science degree in Civil and Environmental Engineering; he was also inducted into Chi Epsilon Honor Society.
His professional career started at GYMO Architecture Engineering and Land Surveying, Watertown, where he was employed for 2 years. In 1994, he obtained a position with the NY State Office of Parks, Recreation, and Historic Preservation as a junior engineer. In 1998 he earned his Professional Engineering license and in 2008, he was promoted to Capital Facilities Manager for the Thousand Islands Region. He also maintained a successful independent snow plow business for over 31 years.
Brian married Pamela E. Brouse of Adams on September 10, 1994 at the Adams United Methodist Church. The couple lived their entire married life in Adams.
He is survived by his wife Pamela, two daughters, Whitney B. and Madison C. Thomas, and one son, Andrew C. Thomas, all of Adams; his father and stepmother, Bruce D. and Donna Thomas, Henderson; his mother and stepfather, Judith J. and George Franklin, Adams; one brother Robert S. Thomas (RaeAnn), Adams; one sister, Karen Scoville (Martin), Adams; one stepsister Sally LaPlante (George), Adams; two stepbrothers Brian LaLone (Luann), Adams, and Dean LaLone (Janet Blackford), Adams; and several aunts, uncles, cousins, nieces and nephews.
He is predeceased by his grandparents, his father in law and his mother in law, Robert G. and Sally A. Brouse.
Brian was actively involved in his community. He served as a member and the treasurer of the South Jefferson Rescue Squad, assistant Scoutmaster of the Boy Scouts of America, Troop 586, a member of the National Ski Patrol, treasurer of the Rural Cemetery, Trustee of the Adams Village Board, and member and Sunday school teacher at the Adams United Methodist Church. Brian was also involved in the prison ministry, Kairos, and the Closer Walk Ministry. With his family, he hosted 4 foreign exchange students and played an instrumental role in the annual South Jefferson Christmas Parade providing sound and transportation for Santa.
He enjoyed canning, jamming, kayaking, skiing and camping where he was well known for his cooking skills around the campfire. He hiked all the high peaks and earned the status of an Adirondack 46er. He especially enjoyed hosting family gatherings.
Donations in his memory may be made to the South Jefferson Rescue Squad, PO Box 126, Adams, NY 13605, the Rural Cemetery, PO Box 59, Adams, NY 13605 or the Watertown Dry Hill Ski Patrol, 11 Wright Street, Adams, NY 13605.
Calling Hours
3:00 pm - 7:00 pm
Wednesday, August 2, 2017
Adams United Methodist Church
36 E. Church St.
Adams, New York, United States
315-232-4000
Funeral Service
11:00 am - 11:00 am
Thursday, August 3, 2017
Adams United Methodist Church
36 E. Church St.
Adams, New York, United States
315-232-4000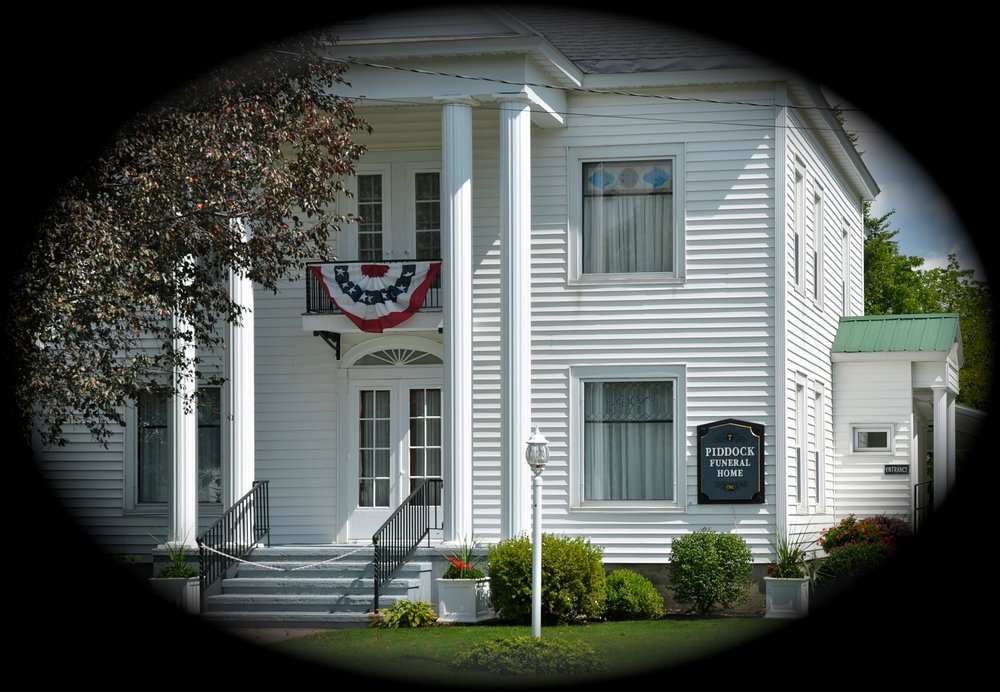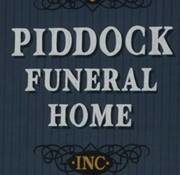 Share Your Memory of
Brian