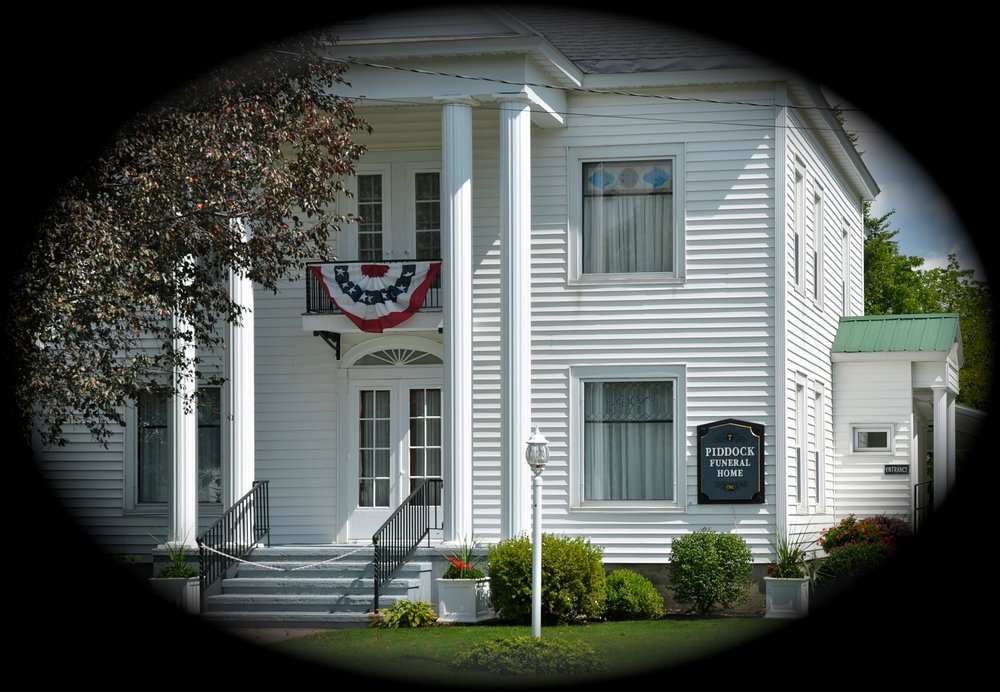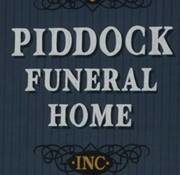 Obituary of Rolland L. Felio
Rolland L. Felio, 81, of Henderson, passed peacefully at home on September 18 with his family and loved ones by his side. He had been under the care of Hospice of Jefferson County. His funeral service will be at 11:30 am Saturday at the Congregational United Church of Christ, Pulaski, with Rev. James Tschudy officiating. Visitation is from 9:30 - 11:30 and will precede the funeral. Burial will be private in the South Richland Cemetery. Arrangements are with the Piddock Funeral Home, Inc., Adams.
"Rolly" was born October 18, 1935 in Plattsburg, son of Clifton and Dorothy (Macomber) Felio. Following his graduation from Keesville HighSchool, he attended Potsdam State Teachers College, Saint Lawrence University and Syracuse University, graduating with a master degree in music and earning his Administrative certificate. He began his thirty-seven year music teaching career that include five years at Oswego and later at Pulaski, where he retired after thirty-two years.
He married Rose Mary Hilton of Pulaski on July 14, 1962 in the Pulaski Baptist Church. The couple lived briefly in Watertown, before moving to Pulaski. Following his retirement, they moved to Henderson where they lived the rest of their married life.
Surviving besides his wife Rose Mary, is a daughter Angela (Robert) Lawrence; two sons Mark Felio, Angel Louis (Jeanie) Rodriguez; four grandchildren William and Olivia Lawrence, Codi Anne Salzman and Bailey Felio; a sister Caroline Penn; two brothers Norman and Bernard Felio; and several cousins, nieces and nephews.
He is predeceased by two brothers Roger and Lawrence Felio.
Rolly enjoyed golf, the Bach Choir, the church choir and performing.
The family would especially like to thank his caregiver Cindy Ives for her professional services and compassion over the past several years.
The family has requested contributions in his memory be made to the Henderson Volunteer Ambulance Service, 8939 State Route 178, Henderson, NY 13650, Hospice of Jefferson County, 1398 Gotham St, Watertown, NY 13601 or the Congregational United Church of Christ, 27 Lake Street, Pulaski, NY, 13142.
Visitation
9:30 am - 11:30 am
Saturday, September 23, 2017
Congregational UCC
27 Lake Street
Pulaski, New York, United States
3152324000
Funeral Dervice
11:30 am - 12:30 pm
Saturday, September 23, 2017
Congregational UCC
27 Lake Street
Pulaski, New York, United States
3152324000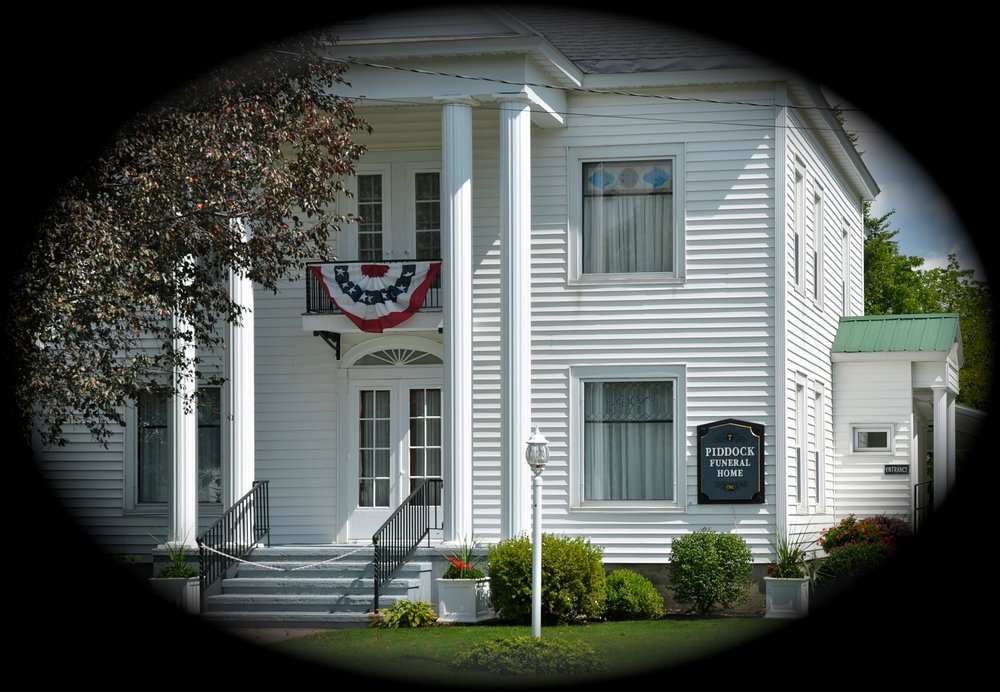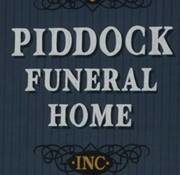 Share Your Memory of
Rolland