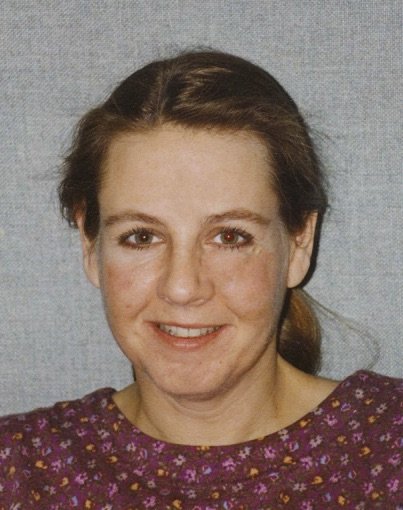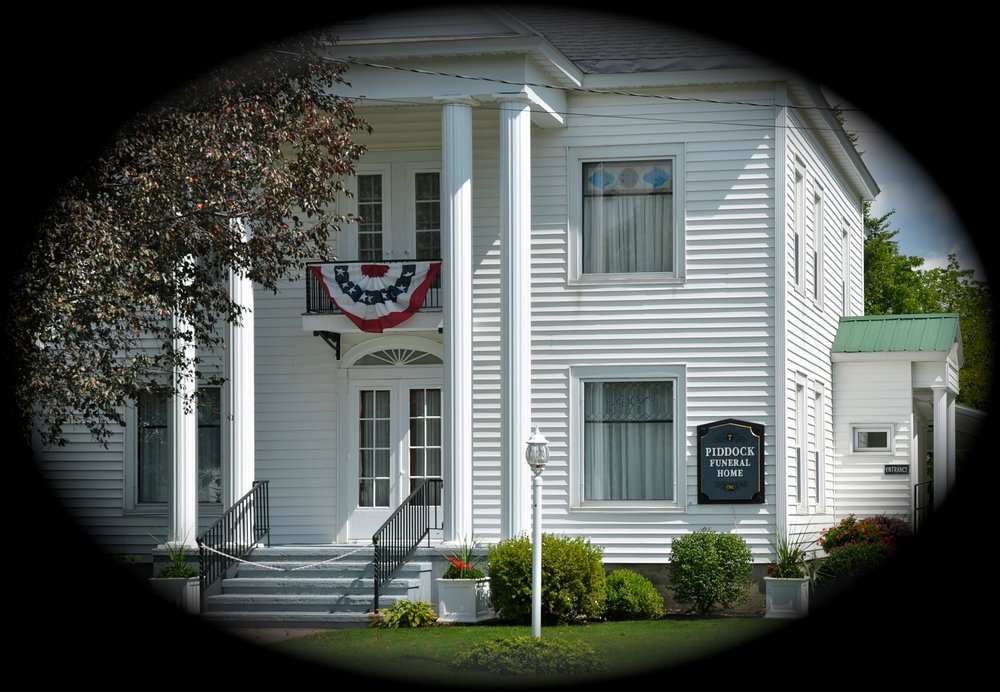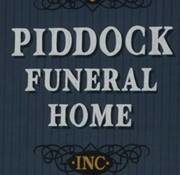 Obituary of Carolyn J. Crast
Carolyn J. Crast, 62, of Adams, passed away on October 13, 2018 at her home where she had been under the care of Hospice of Jefferson County and her family and longtime friend.
Born August 10, 1956 in Syracuse, she was a 1974 graduate of South Jefferson Central High School; she attended SUNY Oswego and subsequently earned an MSW (Master of Social Work) at Syracuse University.
During her 28 year career with Jefferson County Department of Social Services, she impacted the lives of many individuals in all age groups. As a case worker for DSS, she spoke fondly of her clients and took pleasure in both knowing and serving them.
Carolyn enjoyed travel with San Francisco, Utah, and Las Vegas among her favorites; she liked live music (especially Willie Nelson and John Mellencamp); she loved animals, shoe shopping, "The Walking Dead", a good practical joke, and Aranciata (a drink she first discovered while in Italy).
Among her pet peeves were pokey drivers, slow customer service, Christmas lights displayed year round, strangers calling her "honey", and all things 'Donald'.
A self-acknowledged control freak and notorious procrastinator, Carolyn is most assuredly ticked-off about having to leave this life ahead of her schedule. Knowing her irrepressible tendency to march out of step, she is undoubtedly pleased this obituary colors outside the lines of normal.
Carolyn is survived by her mother, Evelyn Crast of Adams; siblings Jack (Denise) Crast of Owego, Kenneth (Susan) Crast of Hilton Head Island, SC, and Karen (Michael) Russell of Oswego; several nieces, extended family members, long time "bestie" Cathy Cahill of Watertown, and many other friends. She was predeceased by her father, Jack L. Crast, formerly of Sandy Creek.
A memorial gathering will be held on October 27, 2018 from 12 – 3:00pm at the Savory Downtown, in Watertown. There are no calling hours and burial will be private.
Arrangements are with the Piddock Funeral Home Inc., Adams.
Contributions in her name may be made to the Jefferson County Hospice, 1398 Gotham St., Watertown, NY 13601 and the Watertown Urban Mission, 247 Factory St., Watertown, NY 13601.
We hate to see her go, but – as Carolyn would put it – "Let's hit it".
Condolences may be made at www.piddockfuneralhome.com
Memorial Gathering
12:00 pm - 3:00 pm
Saturday, October 27, 2018
Savory Downtown
300 Washington Street
Watertown, New York, United States
315-788-0272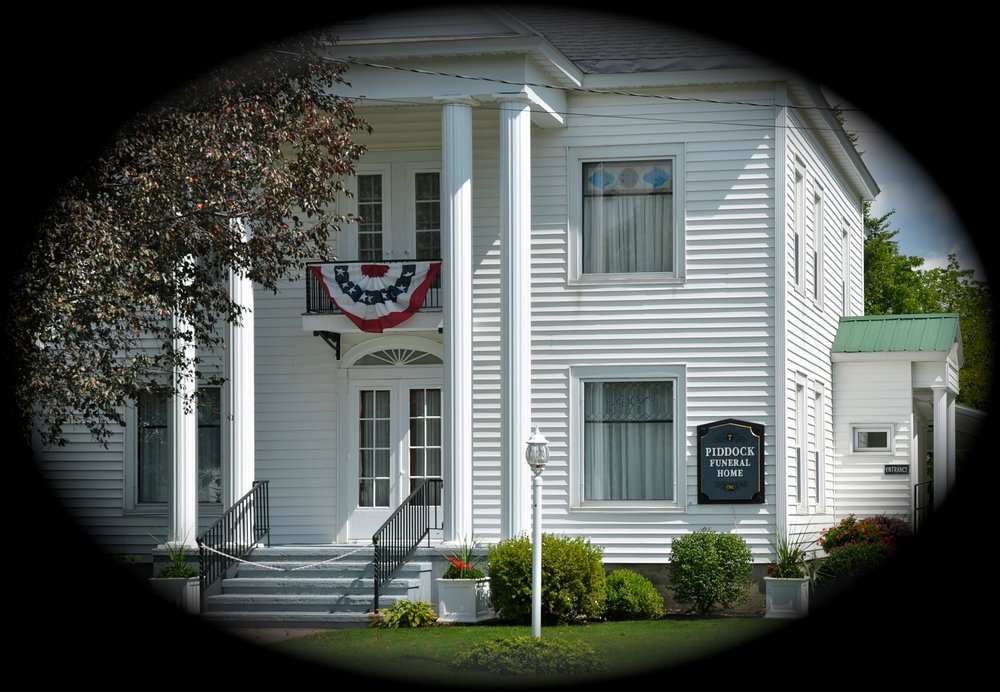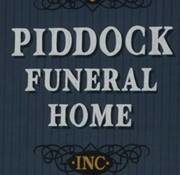 Share Your Memory of
Carolyn