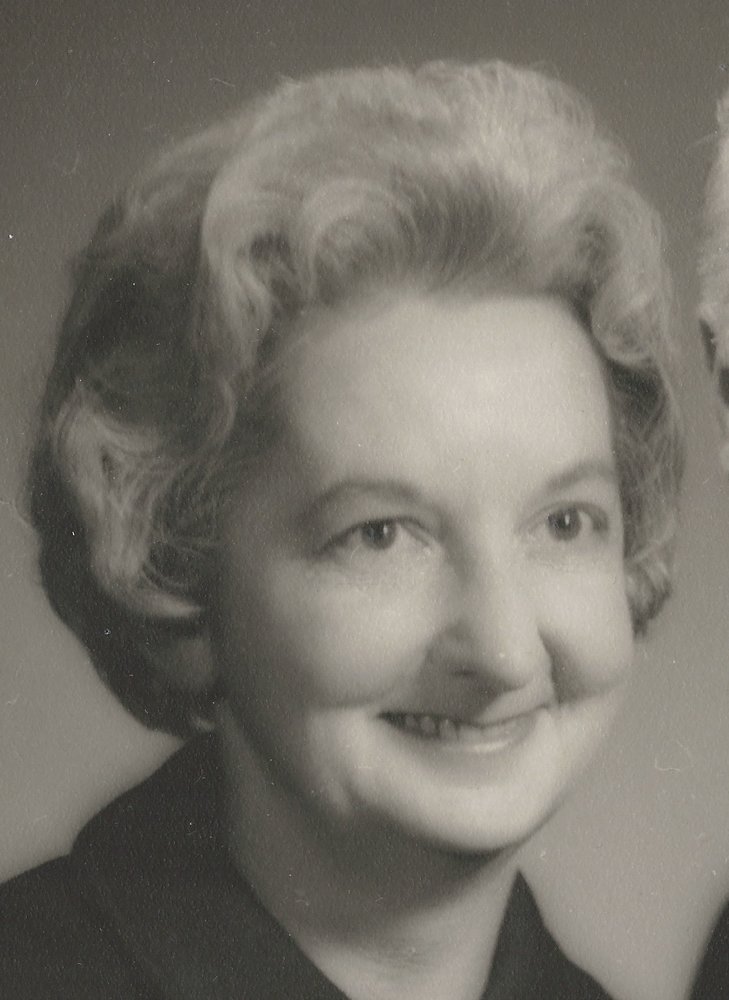 In Memory of
Doris Marie Snell
Friday, June 6, 2014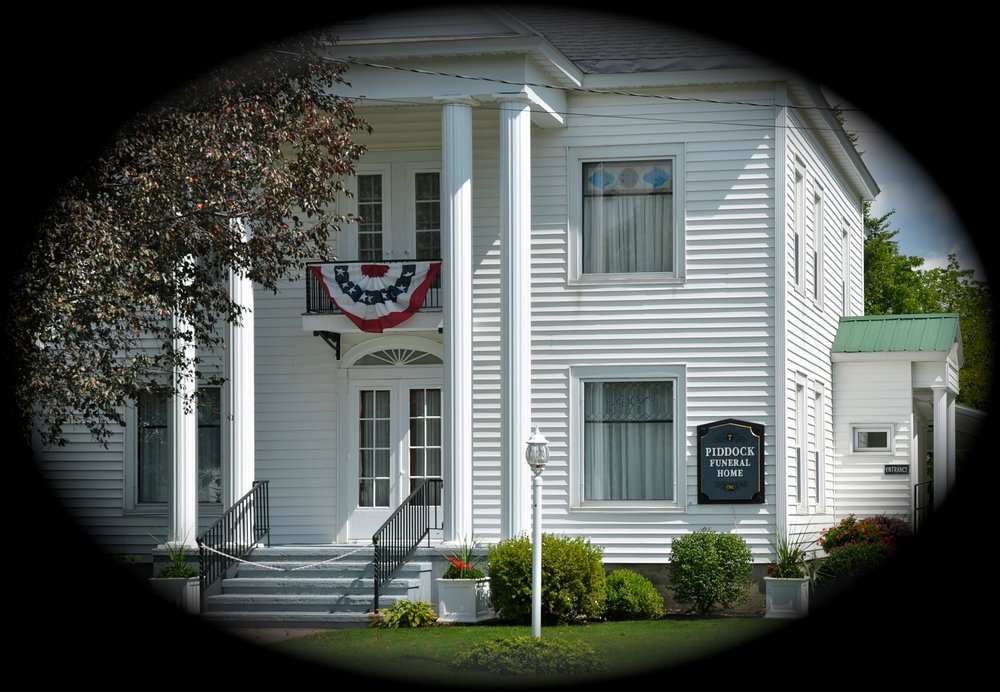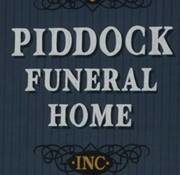 Obituary of Doris Snell
Doris Marie Snell, 89, longtime resident of Adams Center, died Friday evening at the Samaritan Keep Home in Watertown where she had been a resident since 2011. Funeral service will be 11:00 am Tuesday at the Piddock Funeral Home, Adams, with Rev. N. Bud Masters, retired pastor of the Adams Village Baptist Church, officiating. Burial will follow in the Adams State Road Cemetery, Honeyville, NY. Calling hours will be 7:00 - 9:00 pm Monday at the funeral home.
Born August 26, 1924 at home in Adams, daughter of John H. and Cora Stokes Smith, she attended a one room school house at Lisk Bridge, then on to Adams High School where she graduated Valedictorian of her class at age of 14.
She married William D. Snell, Jr. in Sackets Harbor on June 9, 1945. The couple lived in Adams Center most of their lives.
Doris was a homemaker and a skilled seamstress. She loved making Barbie doll clothes and Christmas ornaments. She and William had a small craft business and sold their handmade holiday ornaments at craft fairs and their yearly holiday sale at their home every fall.
They spent 25 winters in Zephyr Hills, FL where they enjoyed attending flea markets, rummage sales and blue grass concerts. William died May 20, 2010.
She is survived by a daughter and son in law, Linda and Ed Stinson, Toad Hollow; two nephews, Robert F. Caulkins, Watertown and Larry Snell, Oswego; two nieces, Cheryl and husband Donald Dwyer, Rodman and Ruth and husband Tom Desimone, Clayton.
She is predeceased by a sister Dorothy and husband Albert Peyton, sister in law Marjorie and husband Lyle Caulkins and brother in law Richard and wife Mabel Snell.
In lieu of flowers donations may be made in her name to the Adams State Road Cemetery, NYS Route 177, PO Box 2, Adams Center, NY 13606.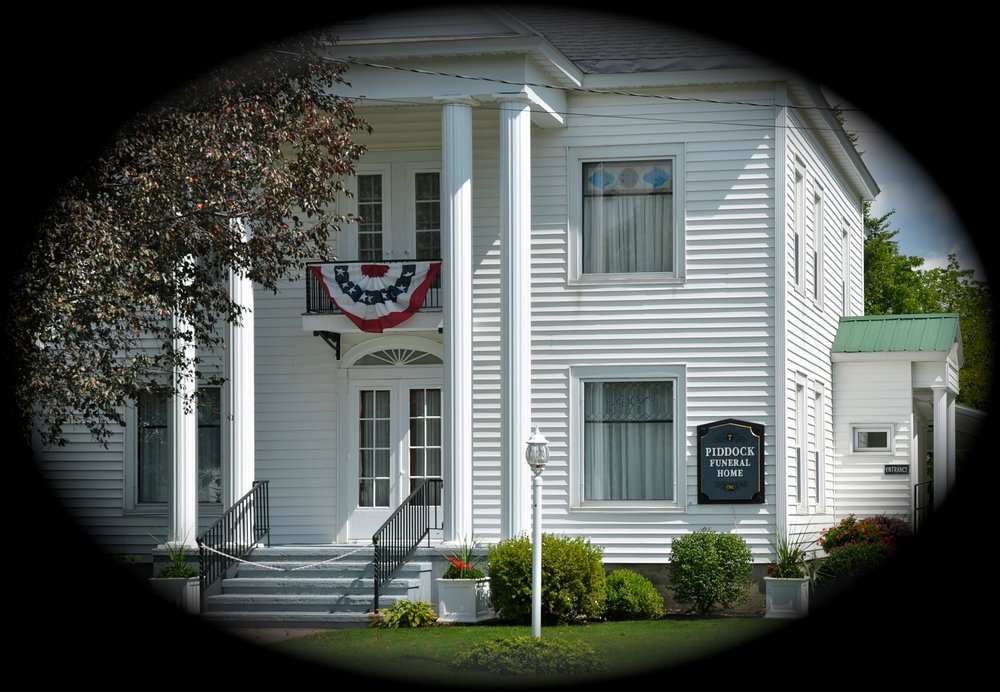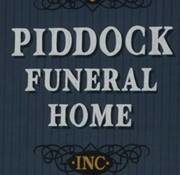 Share Your Memory of
Doris