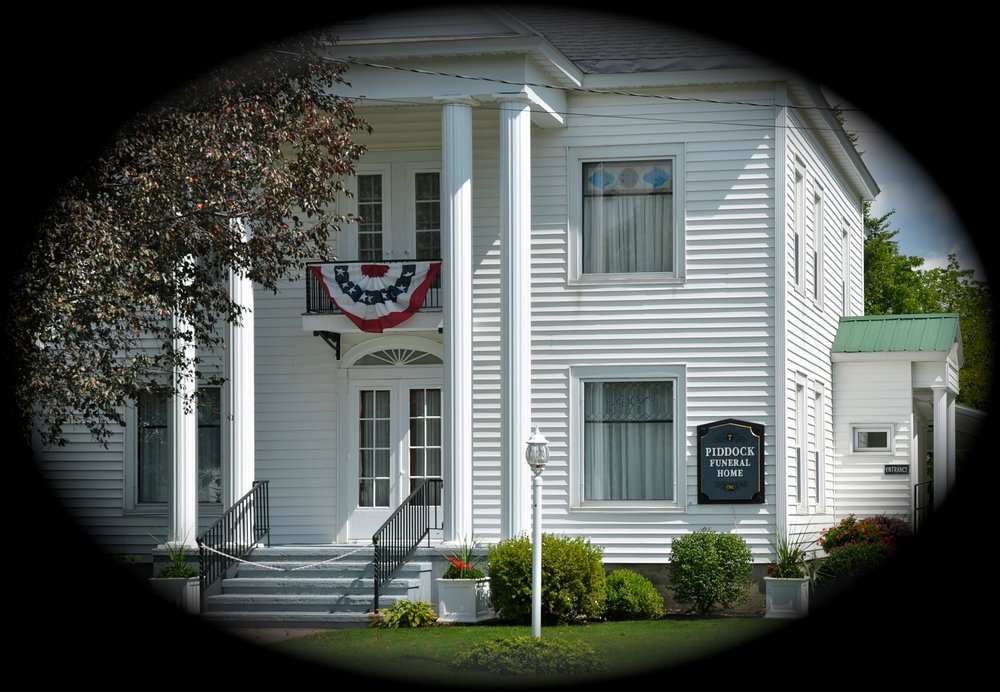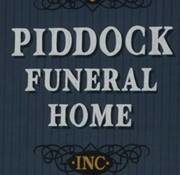 Obituary of Richard D. Bice
Richard D. Bice, 78, of 14400 NYS Route 178, Adams, passed away Thursday December 6, 2018 at Samaritan Medical Center surrounded by his family and friends.
Born October 3, 1940 in the town of Worth, son of Ora W. and Gladys (O'Connor) Bice, he attended Worth Center School District #4.
He married Virginia I. Plantz in 1965. The marriage ended in divorce.
Richard retired from the NYSDOT Maintenance Department in 1995 after 30 years of service. In 1986, he started his own part time business, Richard D. Bice Paving & Construction.
Upon retirement, he continued running his own business full time, working closely with his brother Jim, performing paving, excavation, and snow plowing. He continued working until his final days.
Surviving are his son Michael Bice (companion Kelly Bessel), Watertown, a daughter Tammi (Jayson) Jones, Adams Center, three brothers, John Bice, Worth, James (Nancy) Bice, Worth, Willard Bice, Watertown; three sisters, Marguerite Brown, Adams Center, Sandra Piddock (companion Reggie Murray), Worth, Jennie (Victor) Carr, Glen Park; five grandchildren, Dylan and Kassidy Bice and Kyle, Seth and Alex "Petey" Jones, and several nieces and nephews.
He is predeceased by an infant son Richard D. Bice, Jr., his parents, two brothers Daniel and Robert Bice, and three sisters Betty Robbins, Joan Bice, and Norma "June" Bice.
Richard enjoyed working, maintaining his equipment, helping family and friends in his shop, and keeping an eye on all activities in his neighborhood. He was blessed to have his neighbors Kathy Leviker, and Jason, Brenda, Jason, and Angela Gilchrist in his life.
Calling hours will be Sunday December 16, 2018 from 3:00 pm to 7:00 pm at the Piddock Funeral Home, Adams. His funeral services will be Monday December 17, 2018 at 11:00 am at the Piddock Funeral Home.
An open house Celebration of Life will be held at the Adams American Legion beginning at approximately 12:00pm following the funeral. Burial will be in Adams Rural Cemetery in the spring.
Donations in his memory may be made to the New York North Country Troopers Assisting Troops (NYNCTAT), 32731 Cottage Hill Road, Redwood, NY 13679.
Condolences may be made at www.piddockfuneralhome.com
Calling Hours
3:00 pm - 7:00 pm
Sunday, December 16, 2018
Piddock Funeral Home
7 North Park Street
Adams, New York, United States
315-232-4000
Memorial Service
11:00 am - 12:00 pm
Monday, December 17, 2018
Piddock Funeral Home
7 North Park Street
Adams, New York, United States
315-232-4000
Burial
10:00 am - 10:30 am
Saturday, October 5, 2019
Rural Cemetery
US Rt 11
Adams, New York, United States
3152324000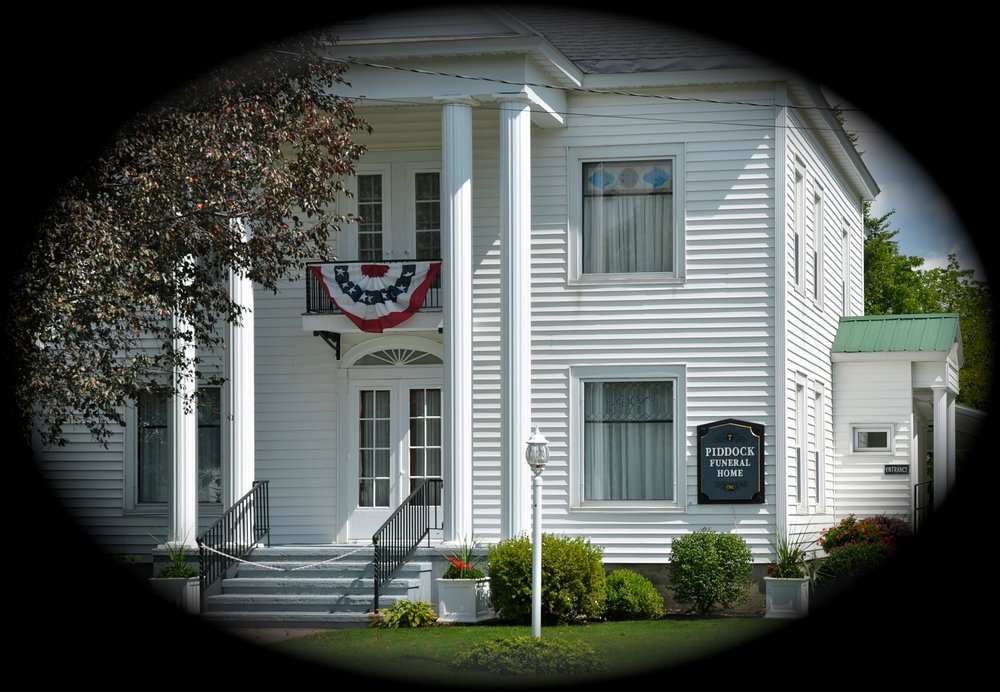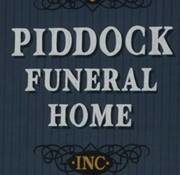 Share Your Memory of
Richard