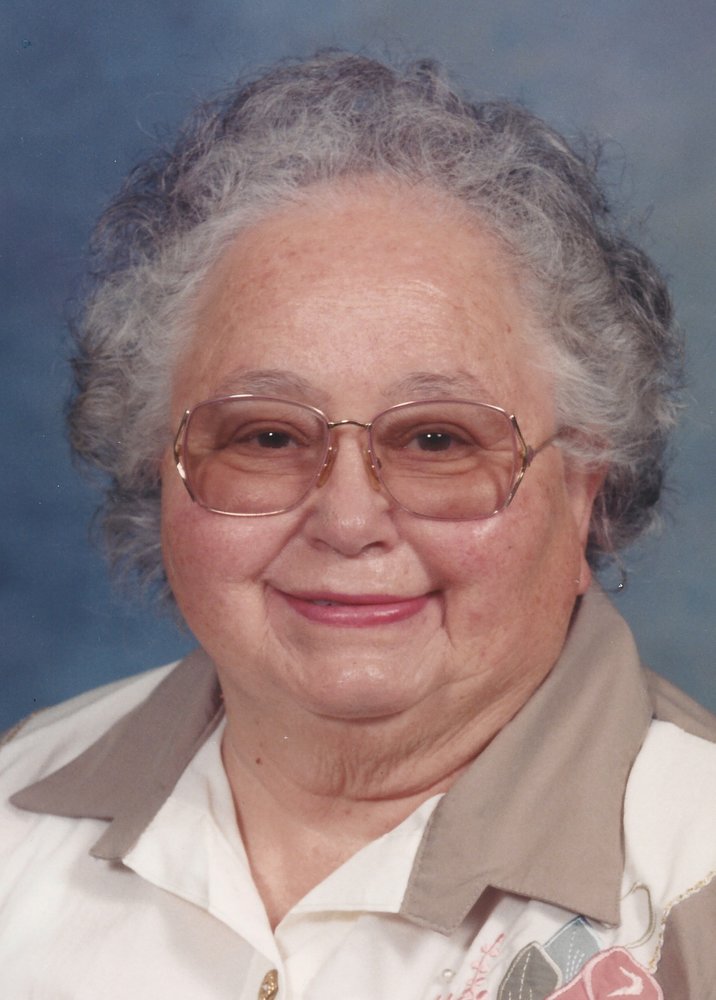 In Memory of
Melrose L. Brown
Sunday, June 8, 2014
Plant a Tree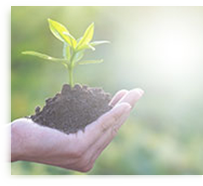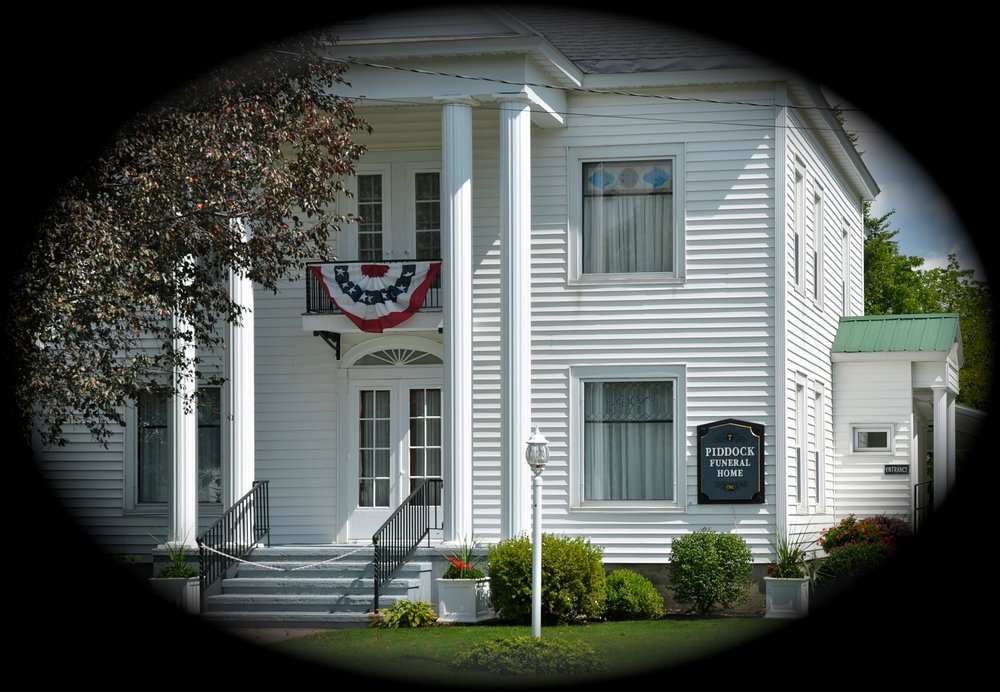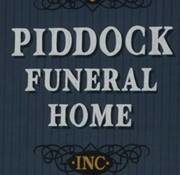 Obituary of Melrose L. Brown
Melrose L. Brown, 87, formerly of Adams, died surrounded by family Sunday morning June 8, 2014 at the home of her daughter and son in law, Sandra and Robert Hill, Rochester, NY, where she had lived since August 2013.
Funeral service will be 11:00 am Saturday, June 21, at the Piddock Funeral Home, Adams, with Rev. Mona Fargo, pastor of the Adams United Methodist Church officiating. Burial will follow in the Elmwood Cemetery. Calling hours will precede the funeral beginning at 9:30 am.


Born February 23, 1927 in Glen Park, daughter of Eric and Mabel Paul Lunman, she graduated from Union Academy in Belleville in 1945. She received her B. S. in Business from Empire State College and went on to complete her Masters in Education at SUNY Oswego. Mrs. Brown was an assistant professor at Jefferson Community College in Watertown, before retiring in 1990.


She married Warren K. Brown of Deposit on August 1, 1953 in the First Methodist Church, Mexico. The couple lived for a short while in Watertown before moving to Adams where they lived the rest of their married life.


Following the death of her husband on July 26, 1990, she moved in with her son and daughter in law, Mark and Margaret Brown during the summers and wintered in Largo, FL until 2005 when back to Adams permanently. In August 2013 Mrs. Brown moved to her daughter's home in Rochester.


She is survived by a son and daughter in law, Warren Mark and Margaret Brown, Adams; two daughters and sons in law, Sandra and Dr. Robert Hill, Rochester; Cynthia and Darryl Tracy, Houston, TX; eight grandchildren; Elaine(Sudhir Singh), Jonathan (Yanyan Gai), Daniel and David Hill, Keith and Kristyn Sayko, Richard and Elizabeth Algie; one sister and brother in law, Sandra and Ed Gauthier, Point Peninsula; and several beloved nieces and nephews.


She is predeceased by two brothers, Kyler and Jack Lunman and one sister, Diane Anderson.


Mrs. Brown was a Girl Scout Leader for many years and a member of the Adams United Methodist Church, where she taught Sunday School for twenty years.


Donations in her memory may be made to the Adams United Methodist Church, 36 East Church Street, Adams, NY 13605, South Jefferson Rescue Squad, PO Box 126, Adams, NY 13605 or American Cancer Society, PO Box 357, Watertown, NY 13601.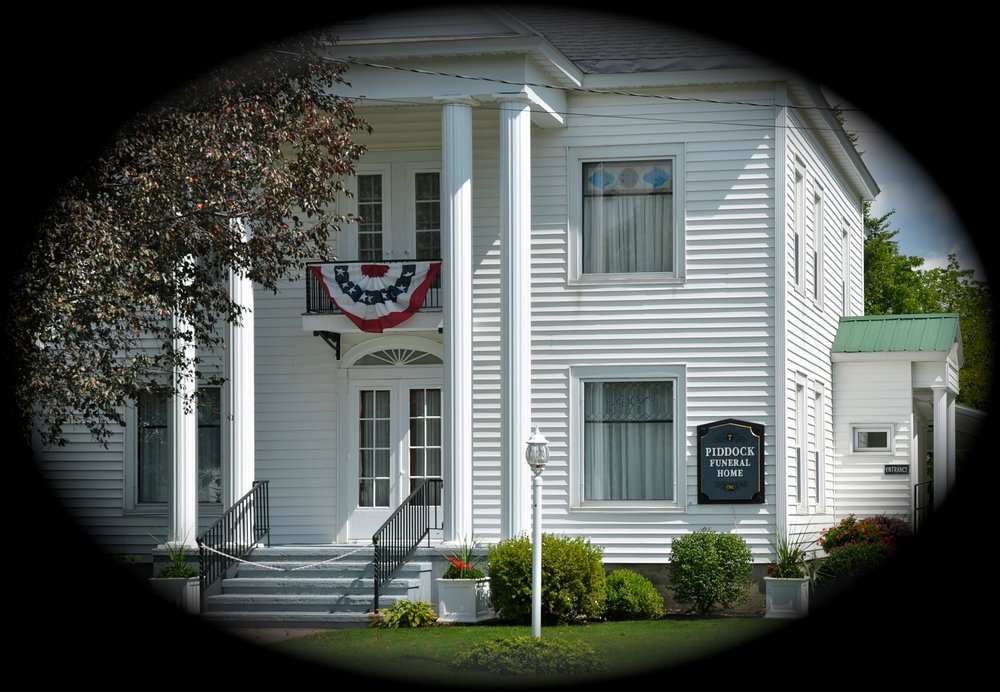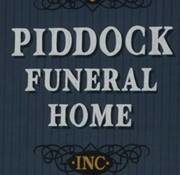 Share Your Memory of
Melrose