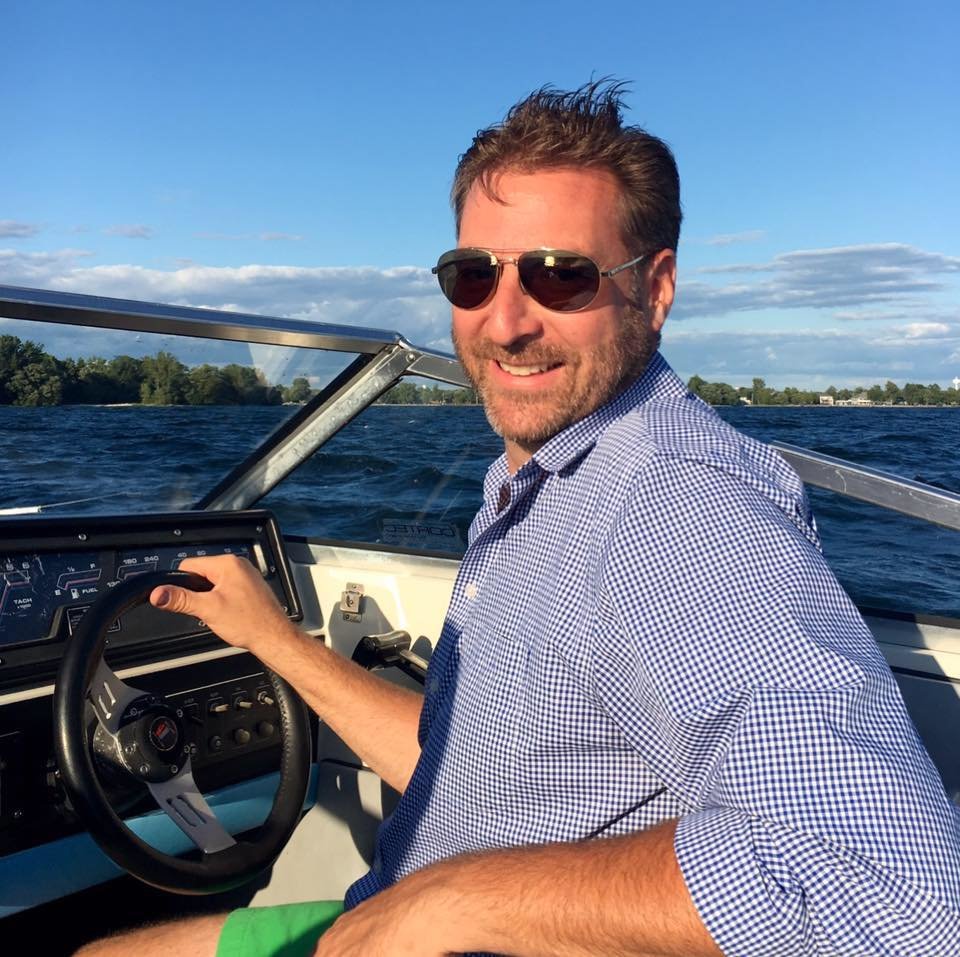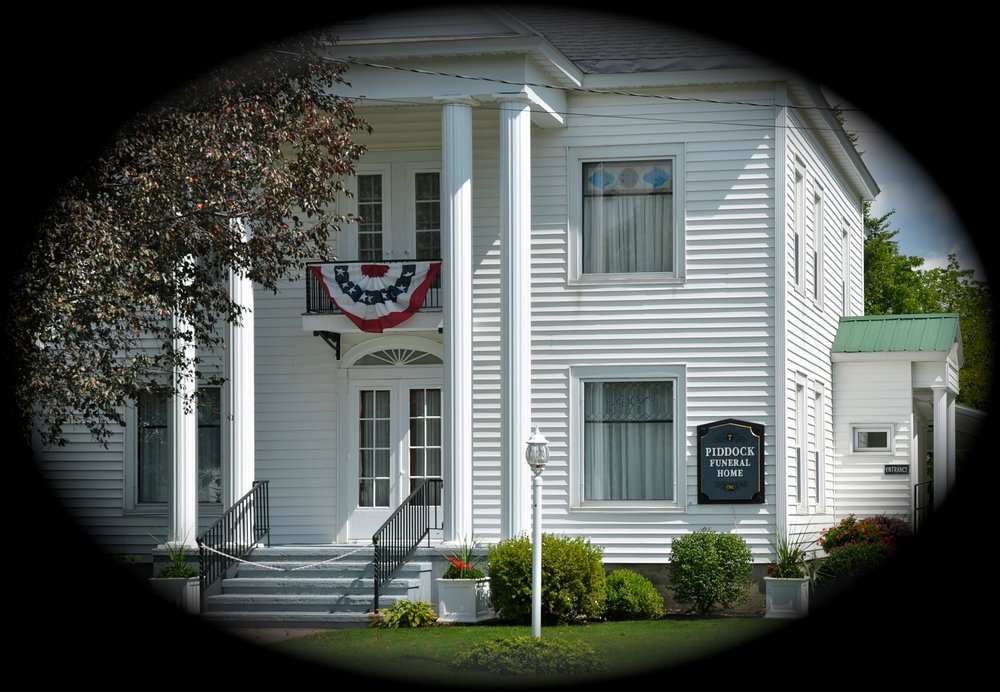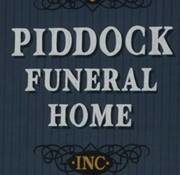 Obituary of Francis A. Cook
Francis A. "Ike" Cook (46) of Adams, NY passed away on September 2, 2018 in South Colton, NY from injuries resulting from an accident.
Ike was born on April 18, 1972 to proud parents Frank and Barbara Cook in Adams, NY. He graduated from South Jefferson Central School in 1990 and earned an Associates Degree in Civil Engineering at SUNY College of Technology at Canton before going on to earn a Bachelor's Degree in Civil Engineering at Rochester Institute of Technology in 1996. After graduation, Ike moved to Oneonta to work as a project manager at Delaware Engineering. He spent 8 years in Oneonta before heading home to Watertown to take a job, also as a project manager, at Bernier, Carr and Associates. In 2010, Ike moved on to spend a year as a quality control manager for Chugach Industries at Fort Drum and a year as Executive Team Leader handling contracts for the US Army Corps of Engineers through Standing Stone Consulting, Inc. Ike's varied work experiences and the multitude of people he formed strong professional and personal relationships with over the years prepared him well to realize his dream of opening up his own engineering firm, Blue Line Engineering, with colleague Jeffrey Tubolino in 2015.
Ike took great pride in his professional pursuits, but that pride was nothing compared to the pride he took in being a father. Whether he was on the sidelines at a soccer match or cross-country meet or in the audience at a band or orchestra concert, he was an unwavering cheerleader for his children in all of their pursuits. When people talk of Ike, they talk about what an amazing father he was, what a true friend he was and how he embodied the spirit of sucking the marrow out of every day of life. To meet Ike was to love him and to laugh with him. To live like Ike was to embrace life with boldness, enthusiasm and a bit of mischief.
Ike maintained strong friendships with people from every facet of his life, going all the way back to his close childhood friends from his neighborhood. Over the years, Ike kept an especially strong connection to the friends he made at SUNY Canton, planning yearly reunions for his brothers and sisters from Delta Kappa Sigma and Delta Sigma Tau at his Little Kildare camp in the Adirondacks, a place he treasured. He served as both treasurer and vice president of Little Kildare, Inc., continuing and building on a dream that his father envisioned back in the 1960s. He cherished his childhood memories of summers spent there on the beach and in the woods with his sister, and he continued to savor every moment he spent there with family and friends—and friends who were like family--throughout his entire life.
Ike was charismatic and had a huge heart. He also was a jack-of-all-trades, able to get a finicky boat engine running, build a backyard zip-line and play the trombone all with equal skill and verve.
Ike is survived by his beloved family, his daughter Marlo, his son, Jude, his mother Barbara Cook and his former wife and mother of his children, Celia Espinoza Cook, all of Adams, NY; his life-long friend and love, Karen Chapman Katleski of Cazenovia, NY; his sisters Karen Heaslip of Liverpool, NY, and Anne Ohman and her husband Dave of Franklin, NY; his sister-in-law Moira Collins-Cook of Providence, RI; his 8 nephews and 4 nieces; and thousands and thousands of friends. He was predeceased by his sister, Jennifer Susan Cook, on March 14, 2014 and his father, Frank Cook, on March 28, 2014.
Calling hours will be on Friday, September 7 from 3-7 pm with a service immediately following at All Souls Unitarian Universalist Church in Watertown, NY. Ike's family will host a "Celebration of Ike" on Saturday, September 8 from 1-6 pm at Spook Hill Bar and Grill in Adams, NY. All are welcome.
Donations can be made to the Canton College Foundation and sent to 34 Cornell Drive, Canton, NY 13617 or to the college fund for Ike's children Marlo and Jude. Make checks out to "Marlo and Jude Cook Education Fund" and mail to Watertown Savings Bank 10729 US Route 11, Adams, NY 13605.
Arrangements are with the Piddock Funeral Home, Inc., Adams, NY.
Calling Hours
3:00 pm - 7:00 pm
Friday, September 7, 2018
All Souls Unitarian Universal Church
1330 Gotham Street
Watertown, New York, United States
3152324000
Memorial Service
7:00 pm - 8:00 pm
Friday, September 7, 2018
All Souls Unitarian Universal Church
1330 Gotham Street
Watertown, New York, United States
3152324000
(End time is an estimate)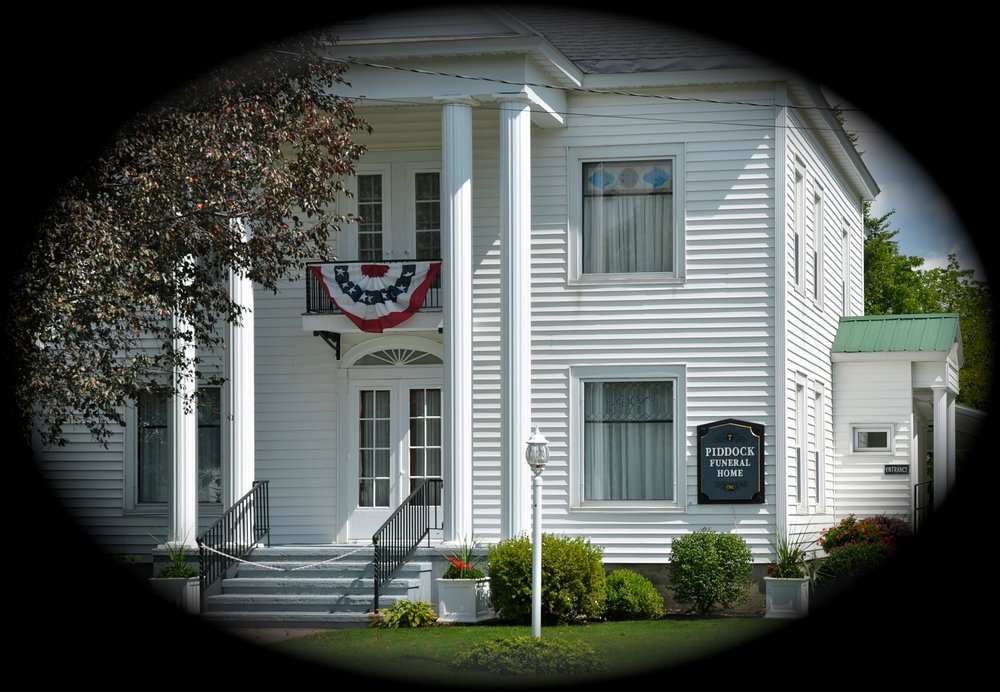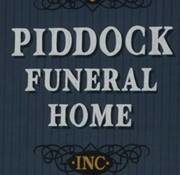 Share Your Memory of
Francis