7 North Park Street
Adams, New York 13605
(315) 232-4000
If No Answer: 1-866-258-3253
Welcome to the Piddock Funeral Home, Inc.
The Piddock Funeral Home has proudly served Adams and the surrounding areas since 1931, and remains privileged to help families celebrate life with dignity and respect. We continue with the dedication and compassion to every family we serve and provide the highest level of professionalism and care.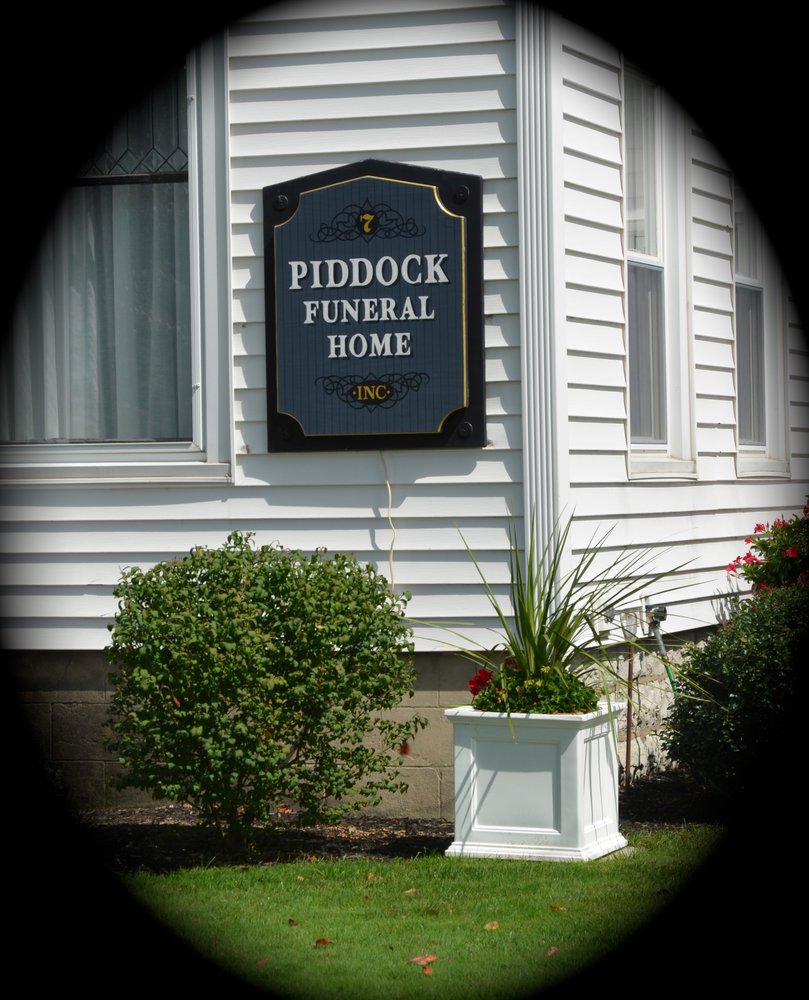 Understanding that the passing of a loved one is difficult, we provide a wide variety of services appropriately designed to accommodate your family's customs, beliefs and traditions that will help to personalize a lasting tribute, while honoring their memory.
We do not take for granted your decision in choosing us to handle your family's funeral arrangements and hope you will find helpful information and planning in this site. If at any time you would like to meet with us directly or by phone, we will be happy to guide you through this process.
We believe that if it's important to your family….it's important to us.